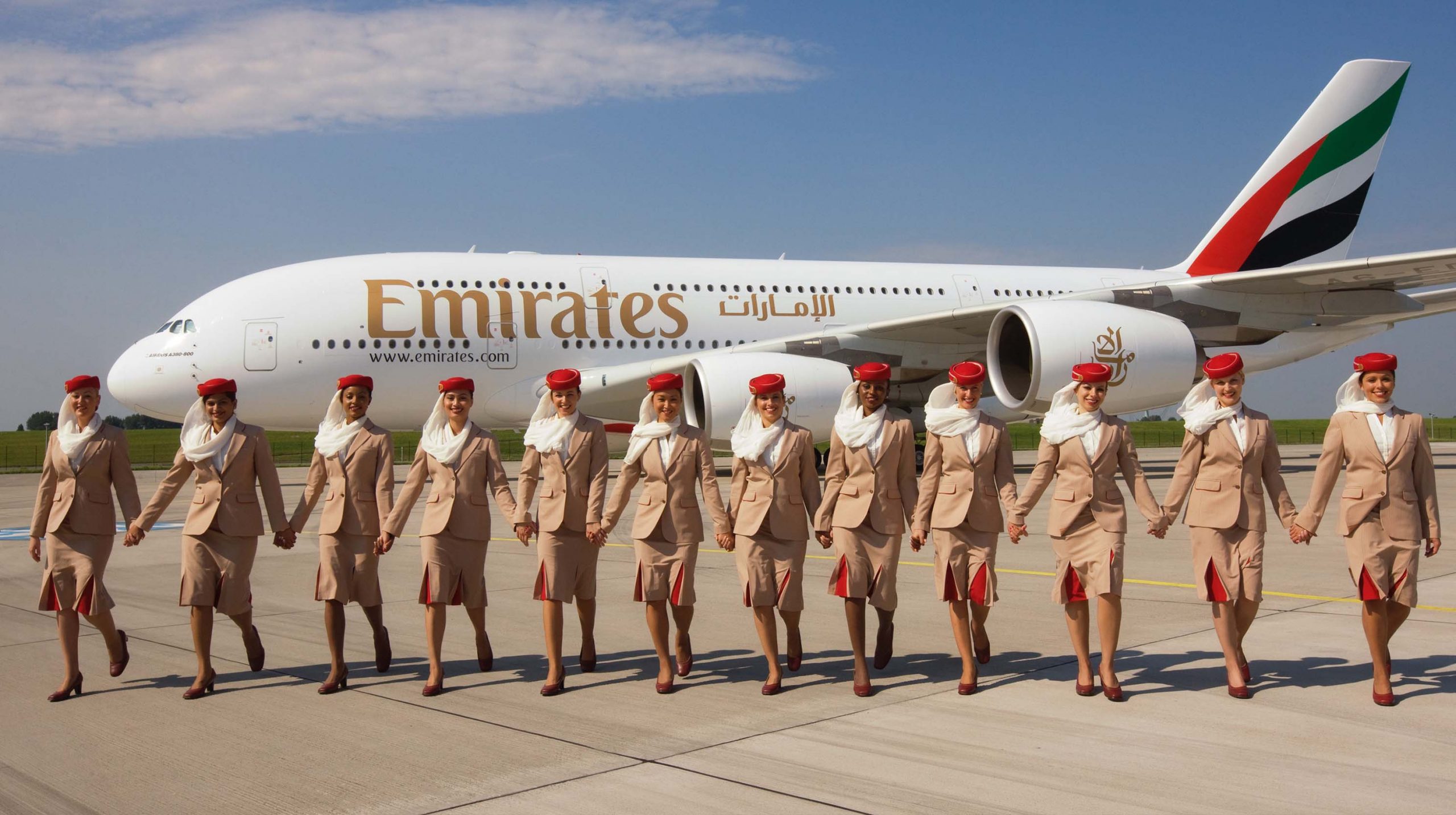 We believe in the emotional power of uniforms to unite people.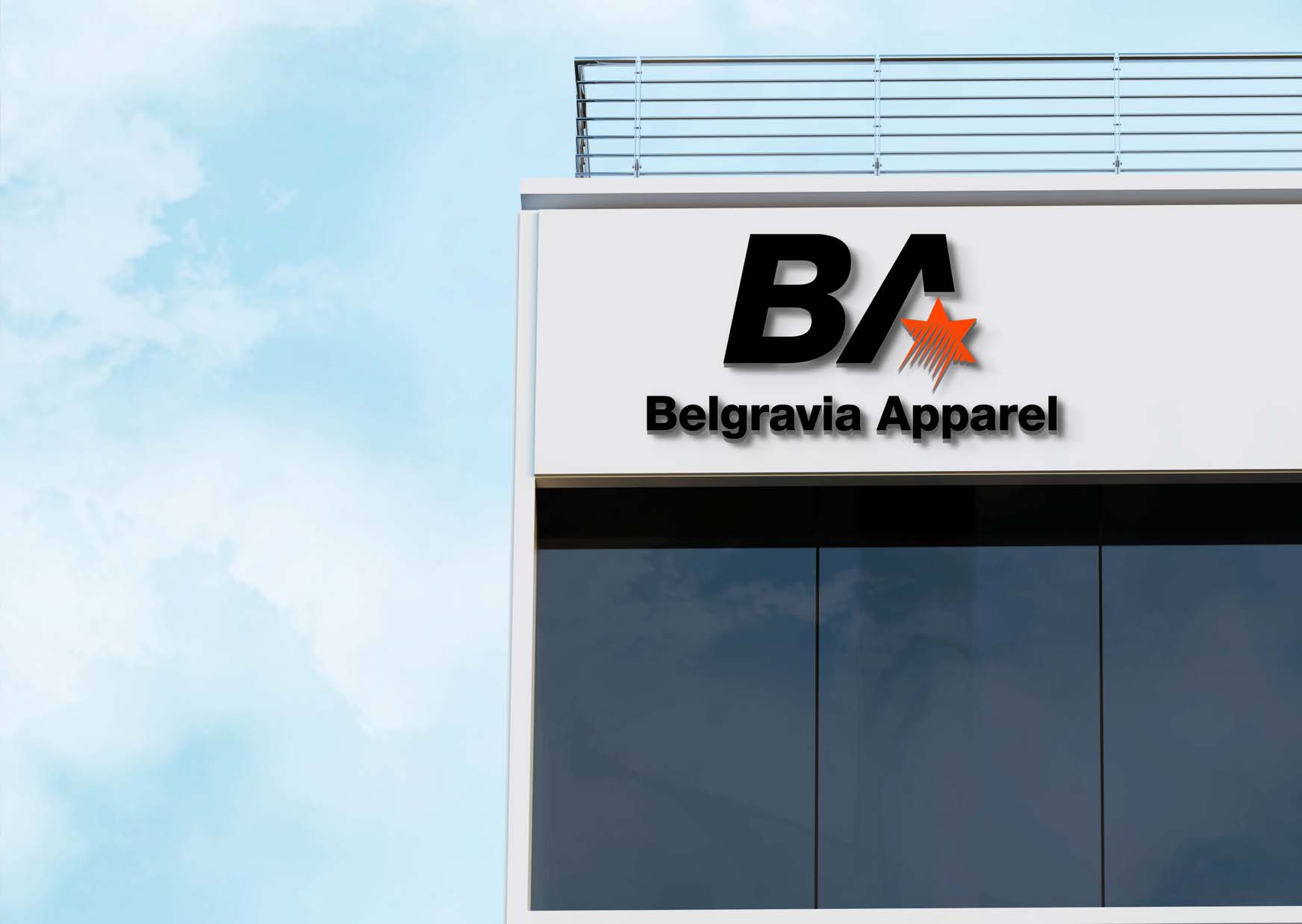 About us
We're proud to partner with some of the world's most recognisable brands around the world across a range of different sectors.
From specialist product design to best-in class supply chain and delivery platforms, our unique 'high-design, high-service' approach make us your number one choice for complete end-to-end uniform solutions.
We know that your brand and needs are unique, so we start by deeply understanding your situation so we can provide the true expertise and support your uniform solution deserves.
Our dedicated relationship managers are our secret weapon, providing world class uniform experiences for our clients and partners every day.
0

M+
employees & players dressed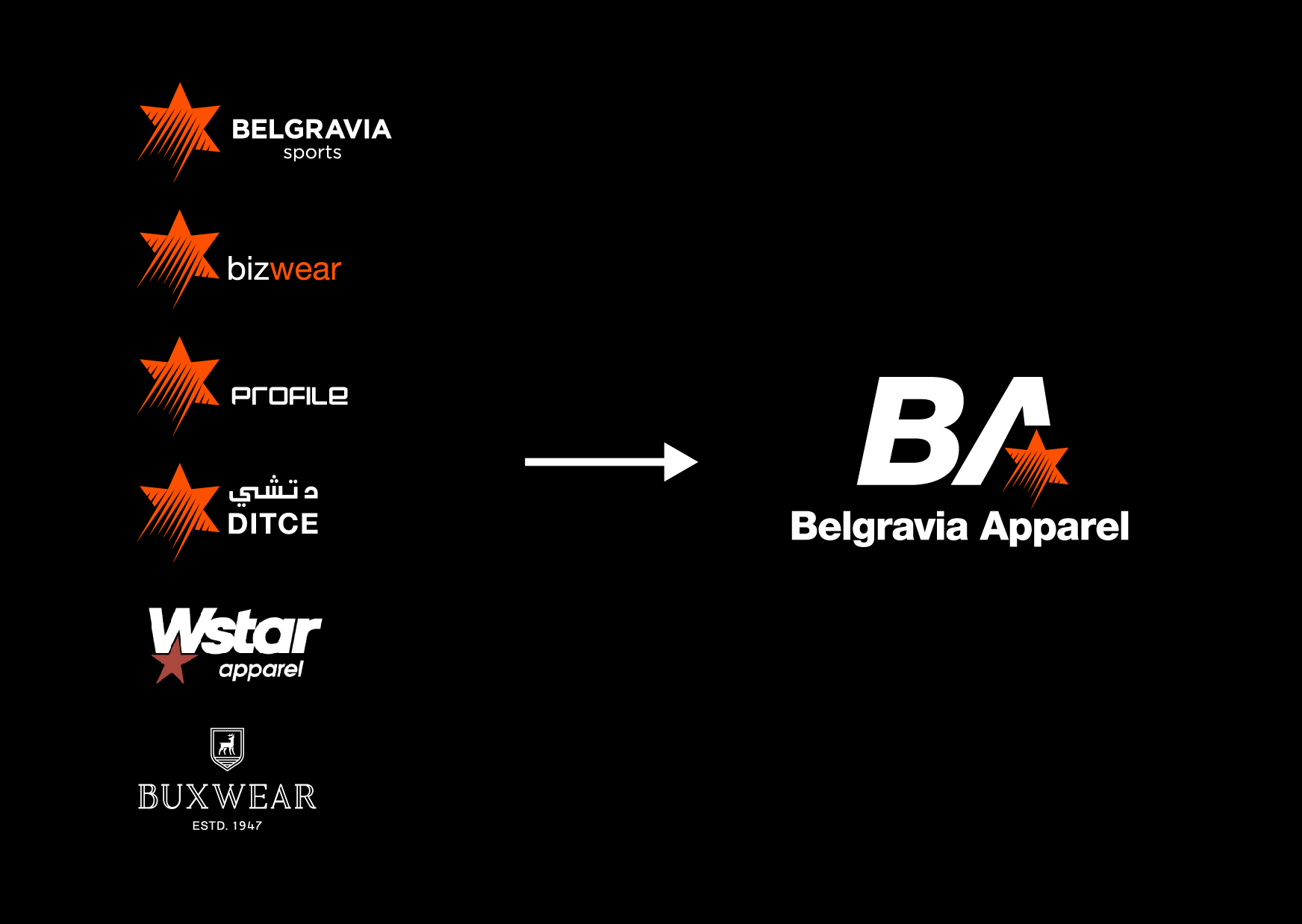 Our rich history
Belgravia Apparel is the result of a unification of our respected uniform businesses; Bizwear (Est. 1993), Profile (Est. 1991), Belgravia Sports, DITCE Trading (UAE), Wstar Apparel (Est. 1930) and Buxwear (Est. 1947), into one powerful brand.
With offices across Australia, New Zealand and United Arab Emirates, Belgravia Apparel today services a diverse range of clients across the corporate, government, sports and schools sectors.
The name Belgravia Apparel communicates our unified pride in being part of the Belgravia Group, while also acknowledging and building on the rich foundations of our heritage.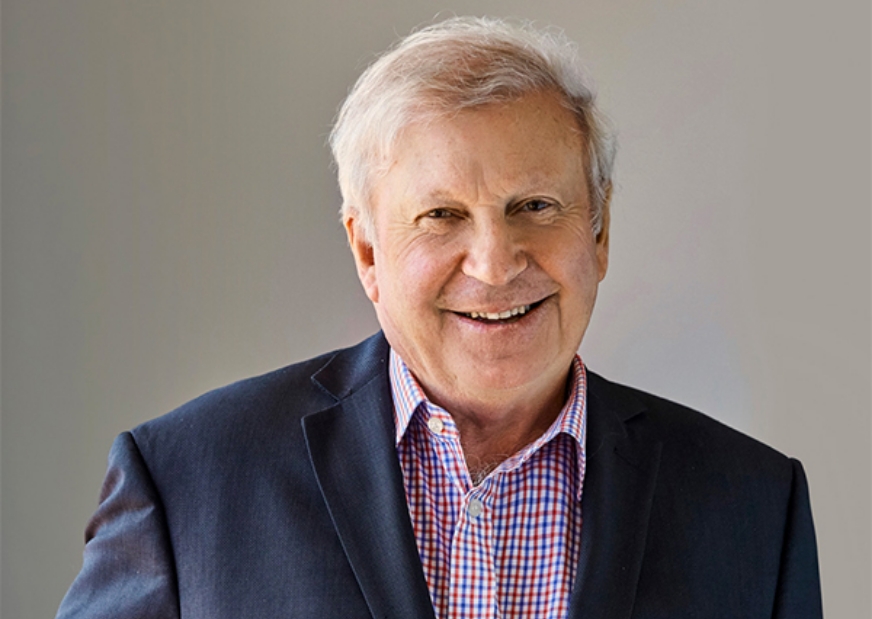 Backed by Belgravia Group
Belgravia Apparel is a fully owned subsidiary of the Belgravia Group, owned by the Geoffrey Lord Family Trust and is one of Australia's most established private group of companies.
Belgravia Group employs over 7,000 staff throughout Australia, New Zealand and the United Arab Emirates.
Belgravia Group provides Belgravia Apparel with its strategic direction and governance, giving the company the financial capacity to invest in growth and innovation.