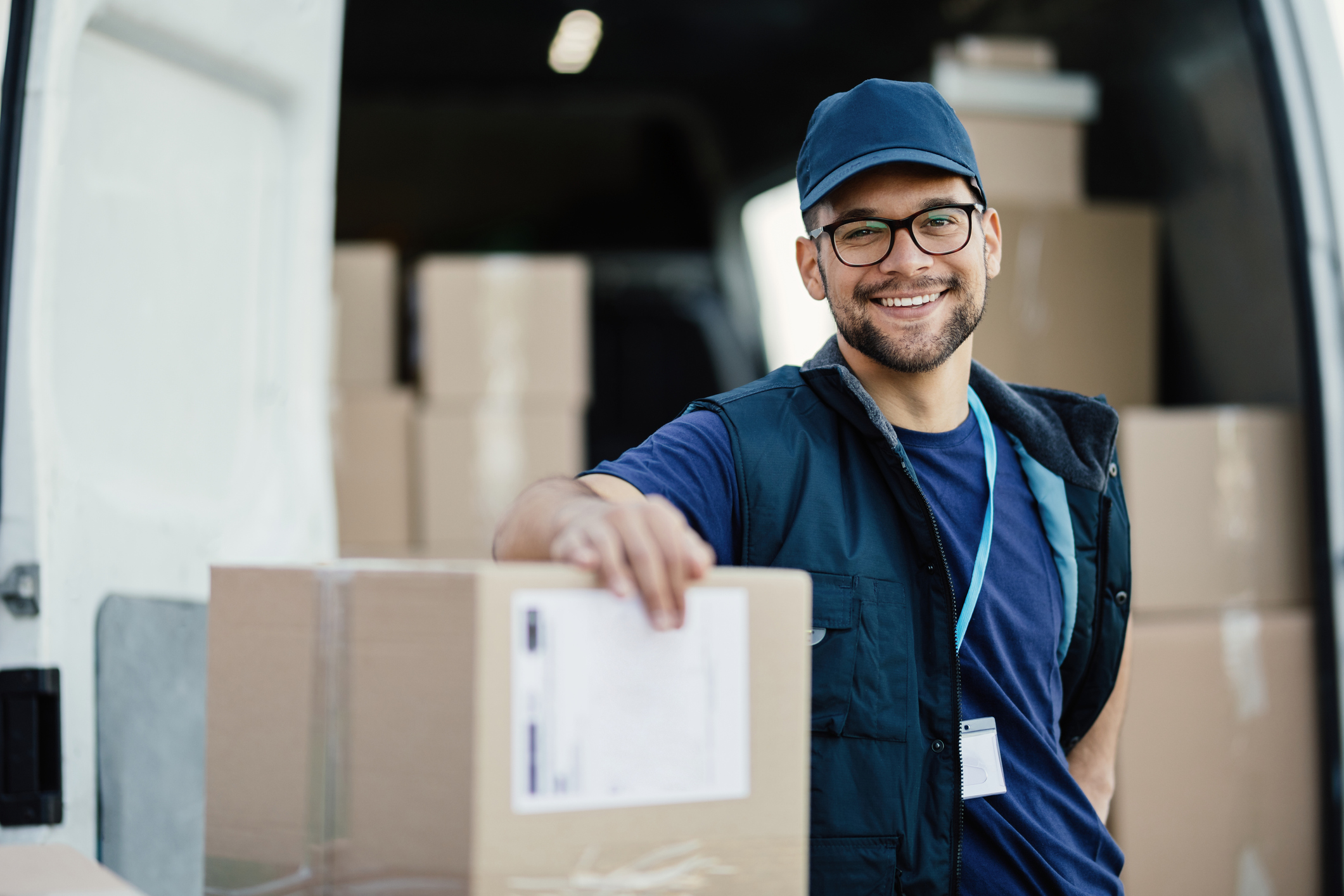 Our extensive experience in this area means we understand your diverse uniform requirements.
Transport & logistics uniform experts
We know that the workplace environment is the most important principle when considering transport and logistic uniforms requirements. We also understand the need for other requirements such as employee identification, safety and performance. With this in mind, we can design and manufacture uniform ranges to suit different employee workstreams.
Our vast experience means we are able to deal with the formal or open tender process, or the expression of interest process efficiently. We can provide considered and responsible uniform proposals that will cover the risk profile of 'fit for purpose', and incorporate your desired corporate brand image into the uniforms.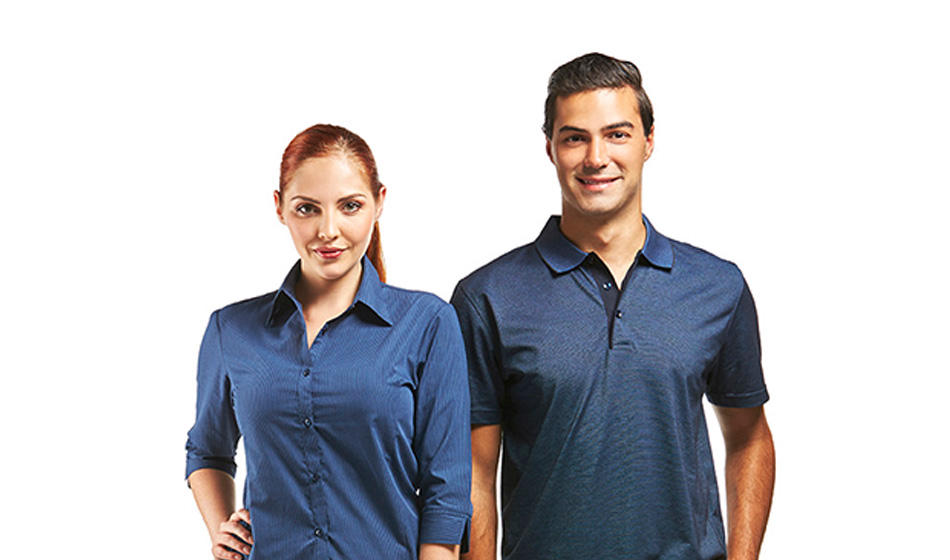 Why choose Belgravia Apparel
Total apparel management; design, product development, manufacturing, and distribution
Breathable, durable fabric technologies, meeting all relevant a working and climate considerations
Advanced online ordering solution with multi-functional entitlement management and multiple payment options
Full range of Uniforms, Headwear, Footwear, Safety Hi-Vis, and accessories we have you covered from head to toe
Innovative in-house design, creating uniforms fit for purpose
Our multi-region sourcing strategy allows us to procure the highest quality uniforms at the best value
End of life uniform solutions