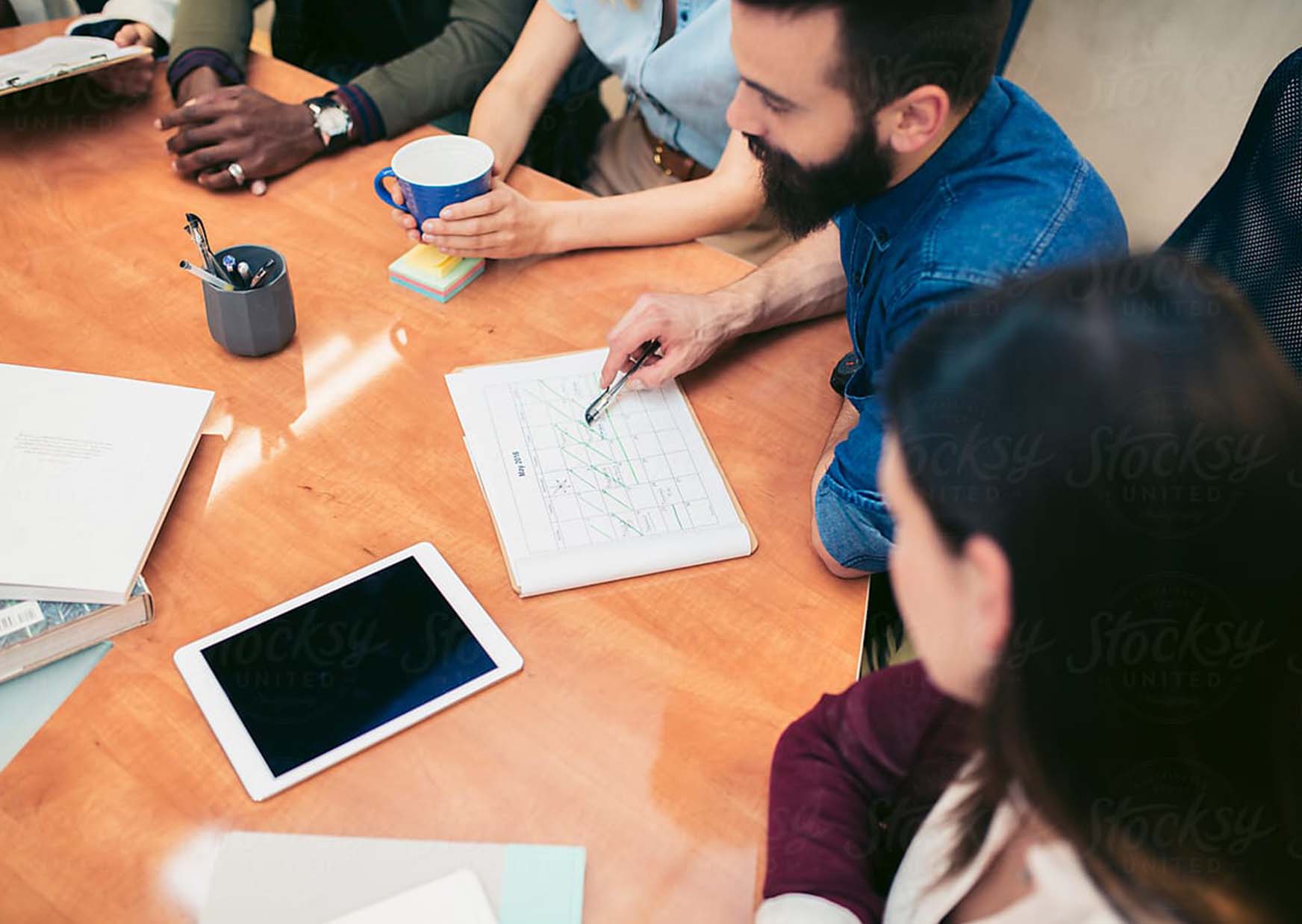 Careers at Belgravia Apparel
We believe our people are our greatest asset.
As a company, we're dedicated to providing the highest-quality uniforms on time, using credible supply chain networks and sophisticated online ordering platforms. It's our people who set the tone for providing exceptional service to our customers, and we support and encourage personal and professional development to help them achieve this.
We have a positive and inclusive culture, and we encourage people from all backgrounds to work with us. This includes First Nations and indigenous peoples, people from culturally and linguistically diverse (CALD) backgrounds. People of any age or gender, people who identify as lesbian, gay, bisexual, trans and gender diverse, intersex and/or queer (LGBTIQA+) and people with disability.
If your values, goals and objectives are in line with ours, the opportunities at Belgravia Apparel are boundless.