Social Responsibility
As a business, and as part of Belgravia group, we are committed to making a positive impact by conducting business in a sustainable and responsible way.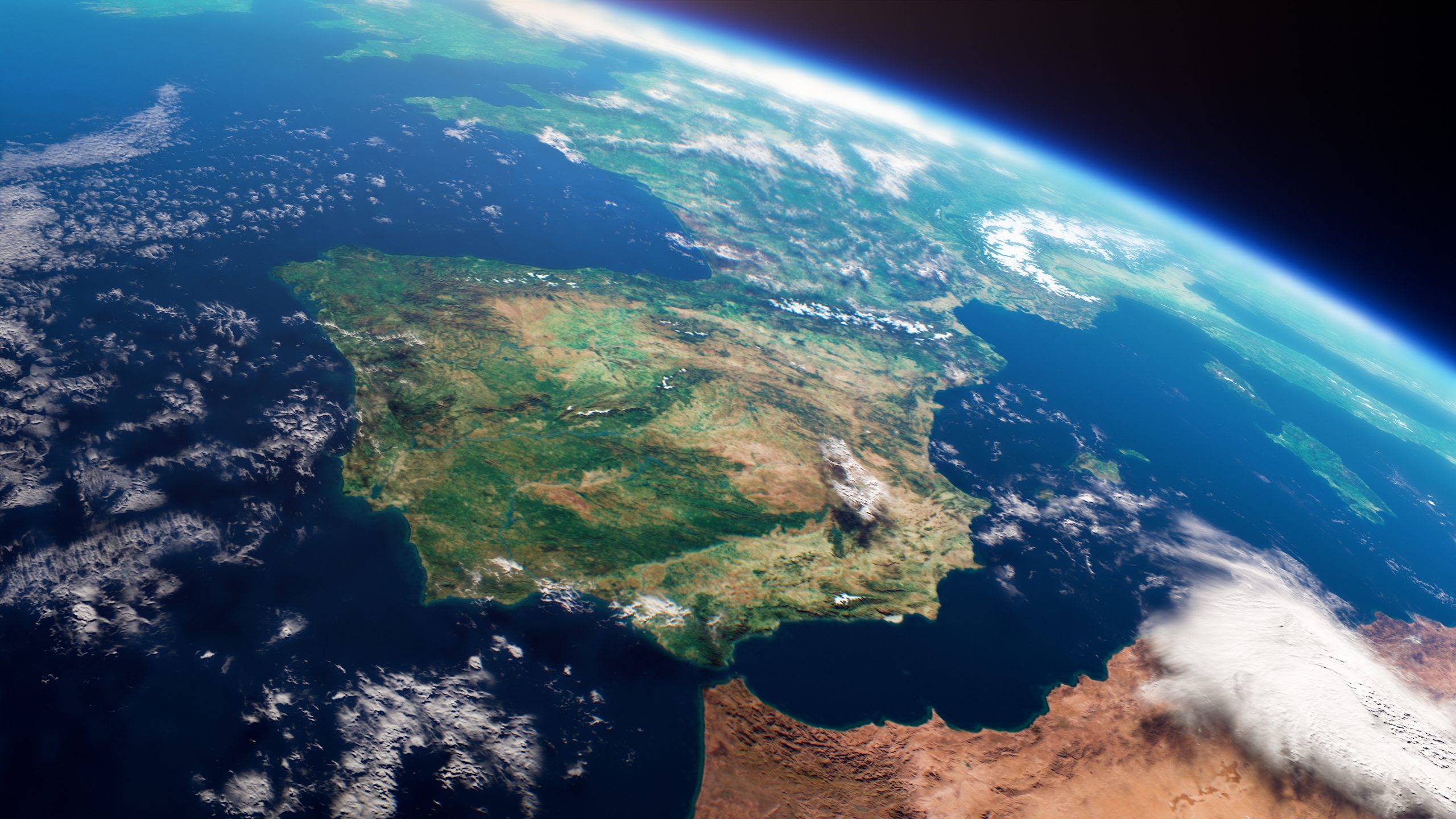 Ethical sourcing
We're committed to protecting the human rights and dignity of all people and the environment, and source directly from our long-term ethical manufacturing partners located in China, Fiji, Indonesia and Australia. Many of our manufacturers are BSCI (Business Social Compliance Initiative) accredited, ensuring compliance with international standards and ethical business practices.
Our long-term relationships with suppliers means that we reduce the risks across our supplier network. We work closely with all of our suppliers to improve outcomes and transparency in the supply chain. All of our supply partnerships have been established based on a thorough vetting process which include vendor assessment questionnaires to regular site visits by our team.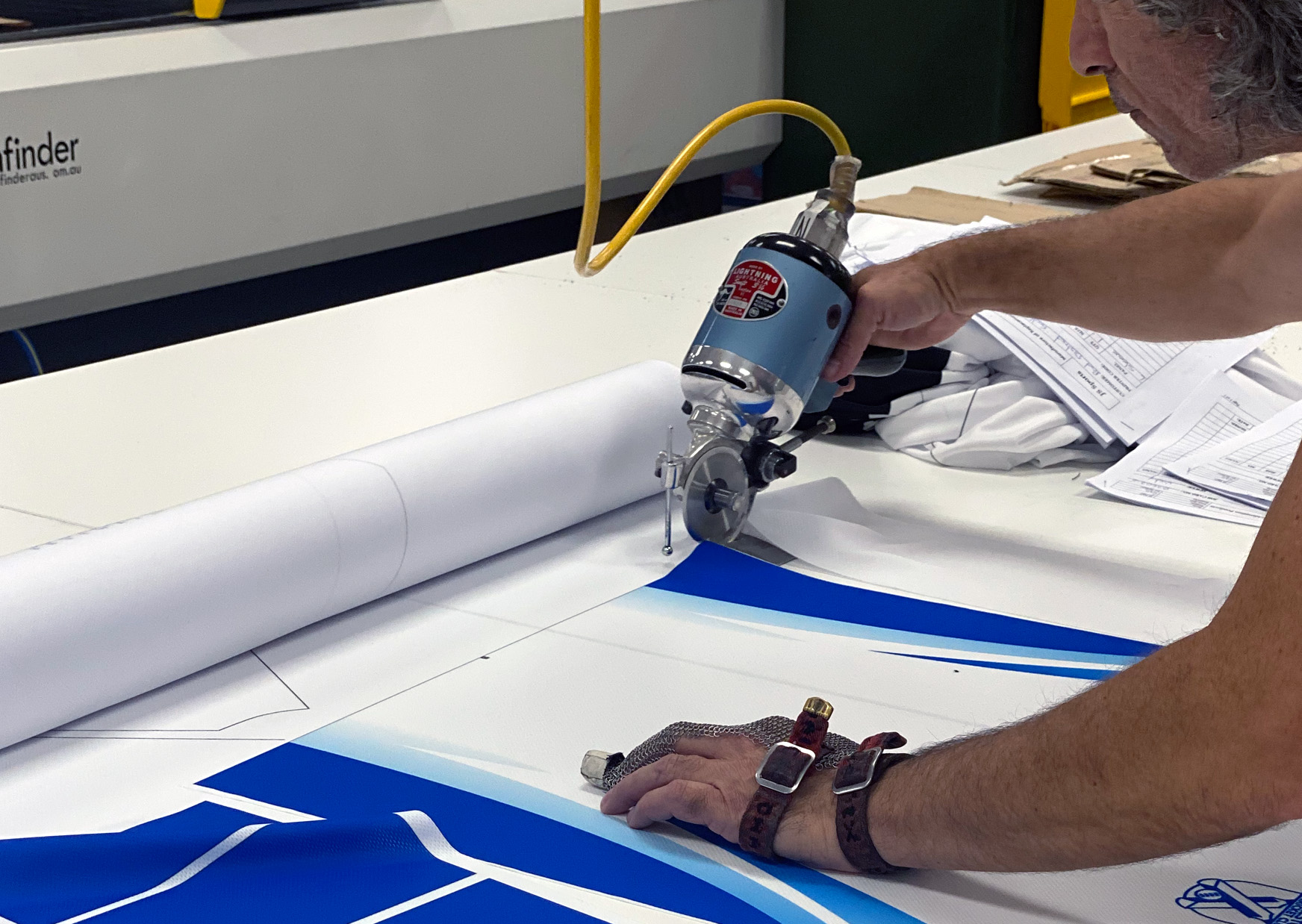 Modern slavery
We seek to actively and consistently contribute to the ending of modern slavery as set out in the Australian Modern Slavery Act 2018.
We're committed to ensuring there is no slavery or human trafficking in any part of our global supply chains. We do this by operating lawfully and ethically, and we seek to always align ourselves with like-minded suppliers and partners.
We expect our suppliers to operate in accordance with all applicable modern slavery laws, to prevent and combat: human trafficking, slavery, servitude, forced labour, debt bondage, forced marriage, and child labour.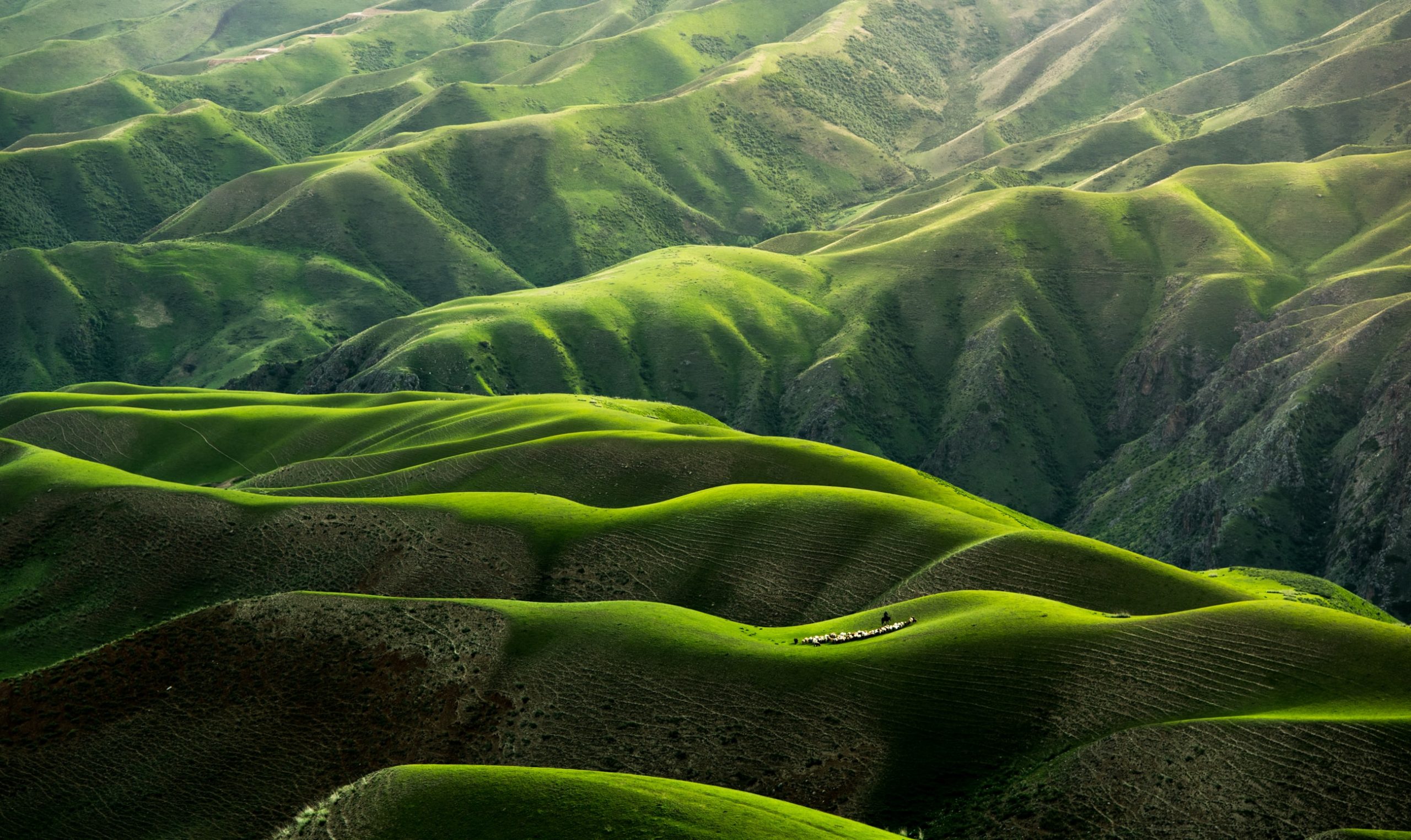 Environment
We understand that as a business, we have environmental impacts. We take this into consideration across our decision making processes, and are committed to ensuring a lighter footprint and a smarter, more considered approach.
We make every effort to ensure that our environmental performance is as important as other key performance indicators within our business, by making sure our system, policies and processes all support sustainable practices. We're always seeking environmental improvements to deliver to our customers by providing sustainable fabrics choices, removing unnecessary single use plastics and a focus on shifting to environmentally friendly packaging to highlight a few initiatives on sustainability journey.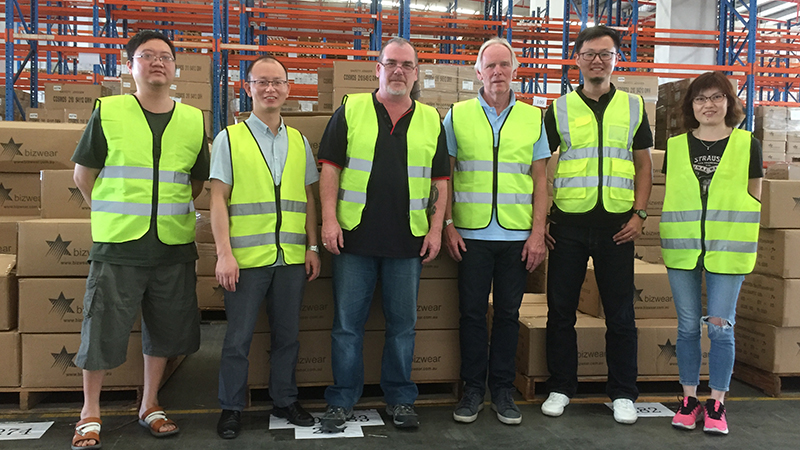 Community
Caring about our customers, partners, and people is at the heart of what we do. Across all areas of the business, we give back by investing in our communities.
As part of Belgravia Group, we work with social enterprises, tertiary institutions, charities and organisations that strive to make a difference, and support our customers on their own journeys to making a difference.
We care deeply about our people, and make sure to prioritise our own wellbeing through our Diversity, Equity and Inclusion policy.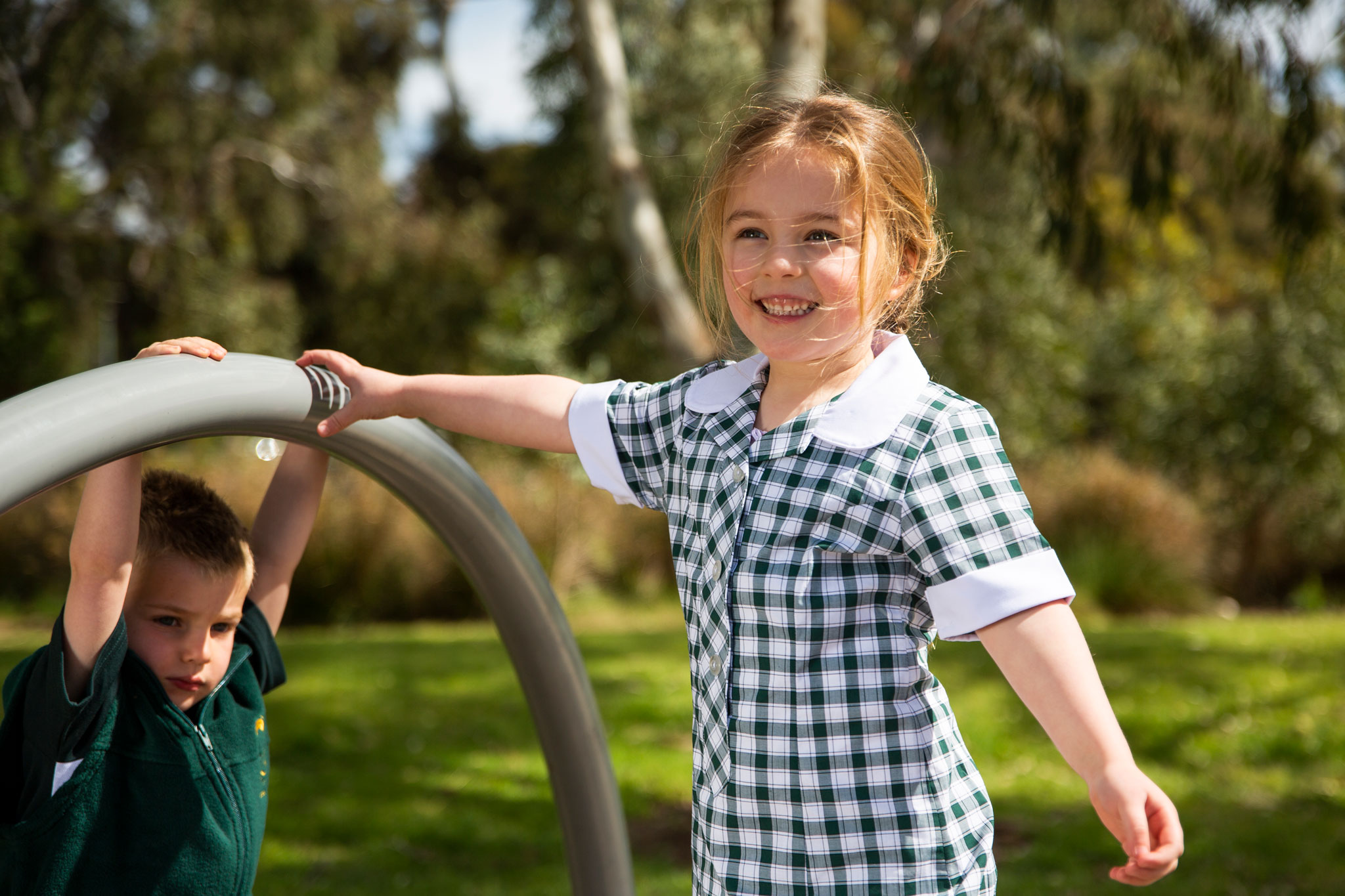 Childsafe
Our Childsafe Policy was developed with full consideration for the children, their parents, and the schools and sporting clubs that we partner with. The policy applies to any employee of Belgravia Apparel who has personal contact with children in the course of carrying out their normal duties.
We're committed to the establishment and maintenance of a childsafe and child friendly environment where every child has the right to be treated with respect, and is safe and protected from harm. The welfare of children and young people will always be our first priority, and we have a zero-tolerance approach to child abuse.
Accreditations & Certifications