Our unique approach
Developed over decades, our unique approach to uniform solutions delivers a best in class result for our clients across a range of sectors.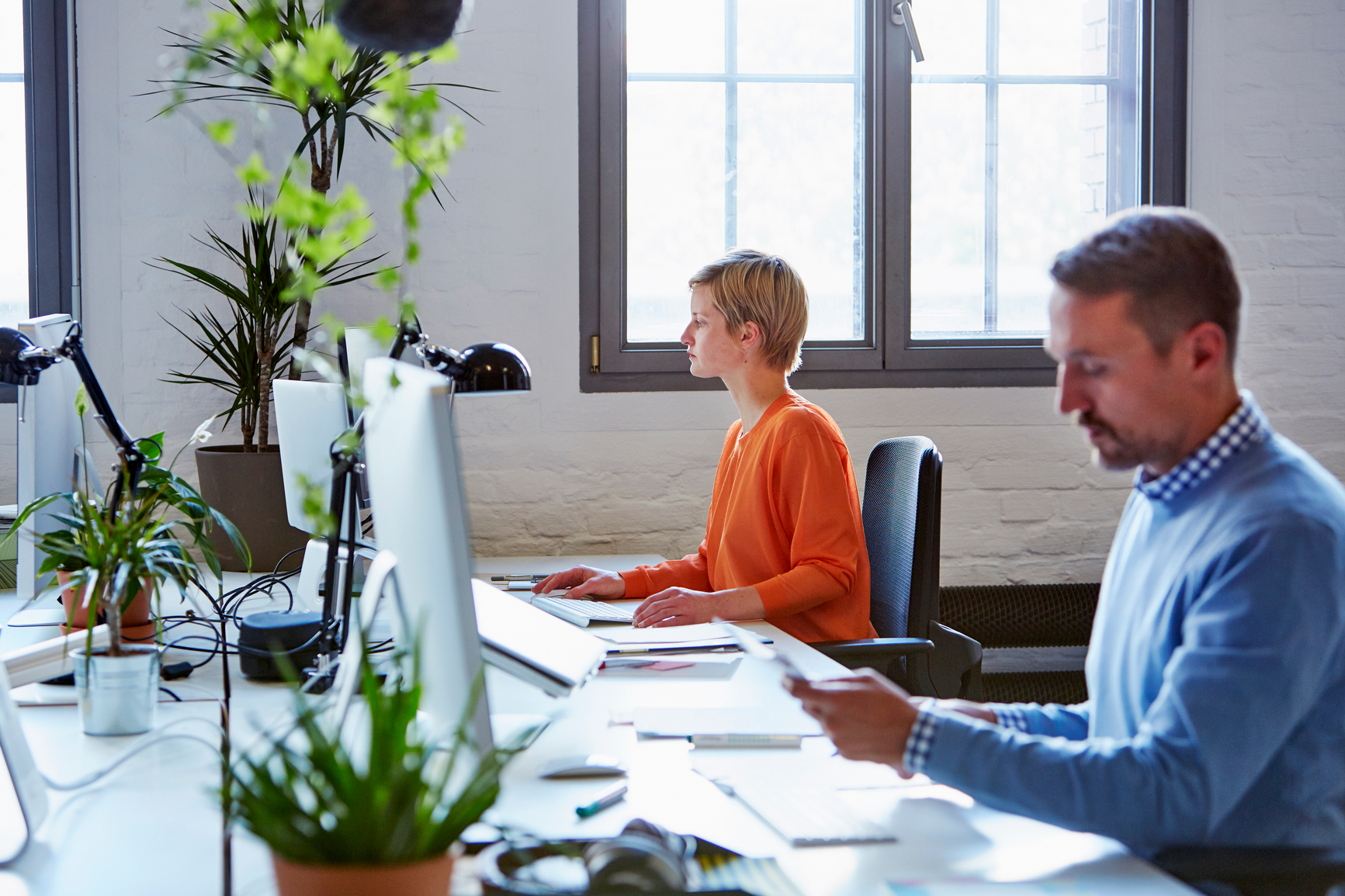 Relationship management
We're big believers in personal service and doing what we say, and we'll always go above and beyond to respond to your needs. We're a hands-on team with no layers or gatekeepers, meaning you'll deal directly with the decision-makers.
We understand the importance of clear communication and good advice when it comes to apparel supply, and we assign you an experienced account manager from day one, who will manage your project from design to supply, and beyond.
Our dedicated relationship managers are our secret weapon and have been hand-picked for their business track record, industry specialisation and best-in-business customers service skills. They provide world class uniform experiences for our clients and partners every day.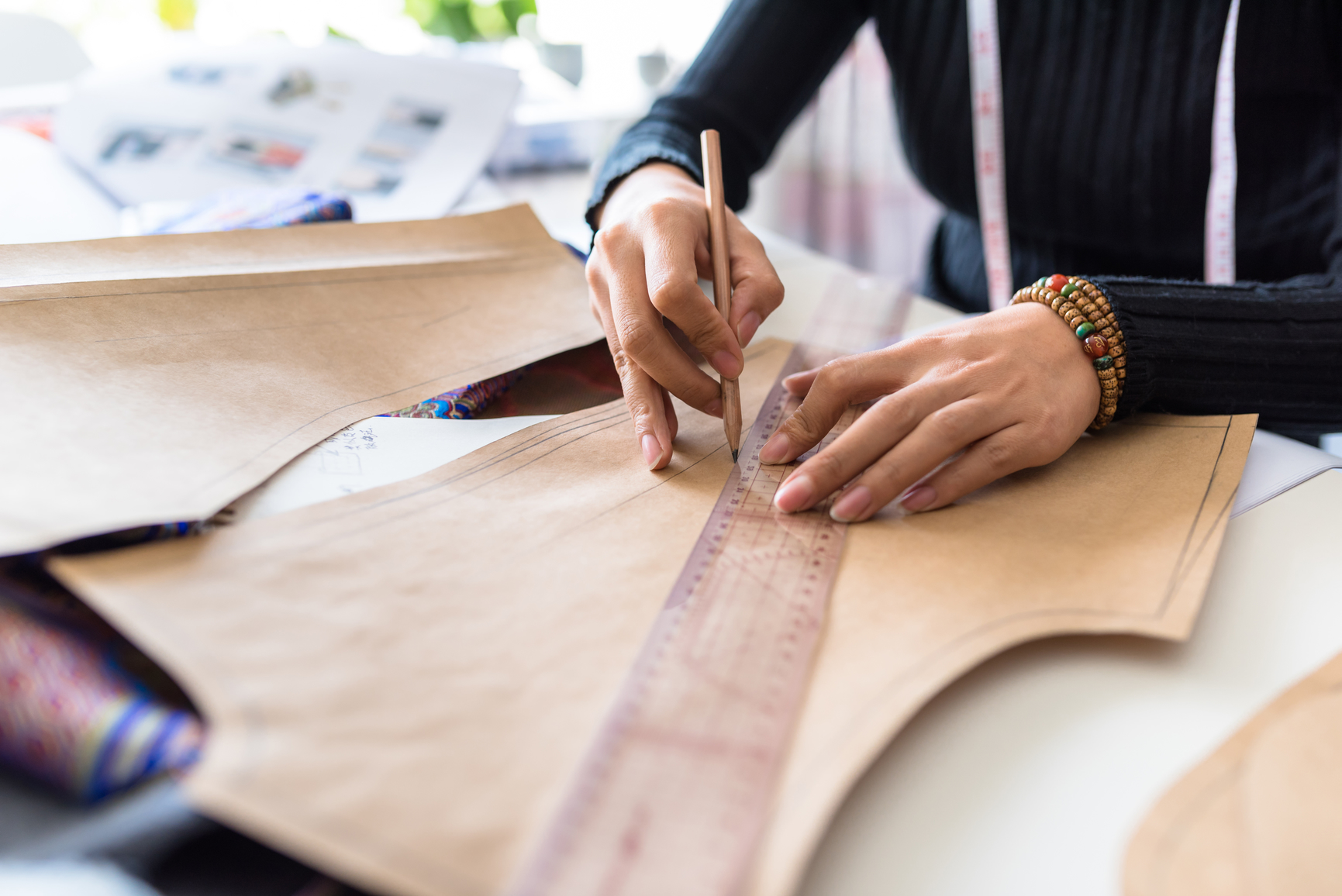 Design & quality control
We believe that clothes make the brand and are integral to its identity.
We're leaders in the field of designing unique uniforms for large organisations, government, sporting clubs and schools, and we're constantly reviewing new styles and fabrics so that you'll always have a lot to choose from.
All of our partnerships are maintained and nurtured which means that we always have a consistent supply of uniforms, reliable lead times and quality assurance.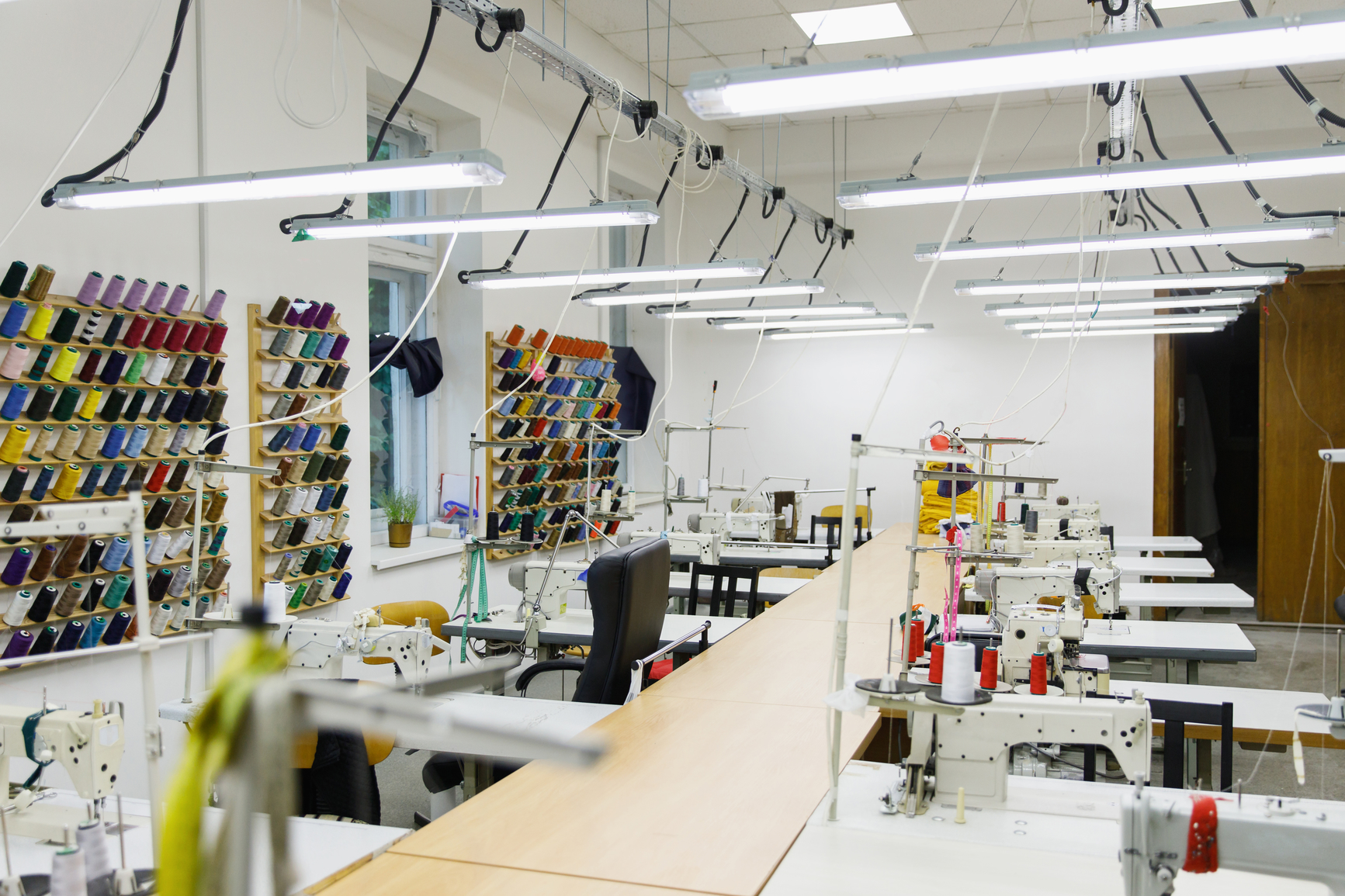 Global sourcing & manufacturing
We source directly from our long-term ethical manufacturing partners located in China, Fiji, Indonesia, Vietnam, Bangladesh, Australia and New Zealand.
We have a firm belief in no factory-hopping; maintaining and nurturing our international partnerships and ensuring consistency of supply, reliable lead times and quality assurance.
Our Australian corporate uniforms division has been ISO9001 certified since 1996, and many of our manufacturing partners are BSCI accredited, ensuring compliance with international standards and ethical business practices, including no child labour.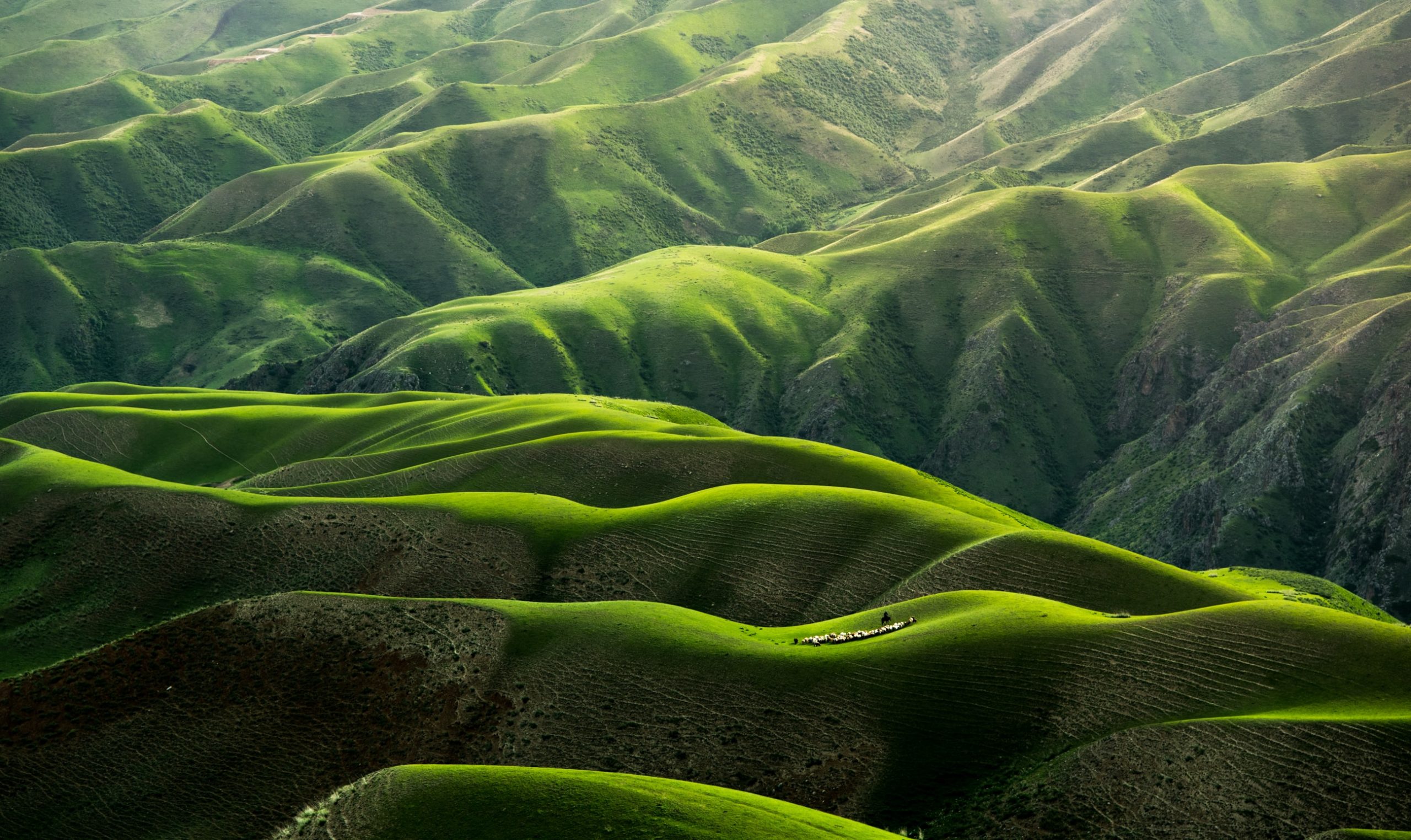 Environmental Sustainability
We understand that as a business, we have environmental impacts. We take this into consideration across our decision making processes, and are committed to ensuring a lighter footprint and a smarter, more considered approach.
We make every effort to ensure that our environmental performance is as important as other key performance indicators within our business, by making sure our system, policies and processes all support sustainable practices. We're always seeking environmental improvements to deliver to our customers by providing sustainable fabrics choices, removing unnecessary single use plastics and a focus on shifting to environmentally friendly packaging to highlight a few initiatives on sustainability journey.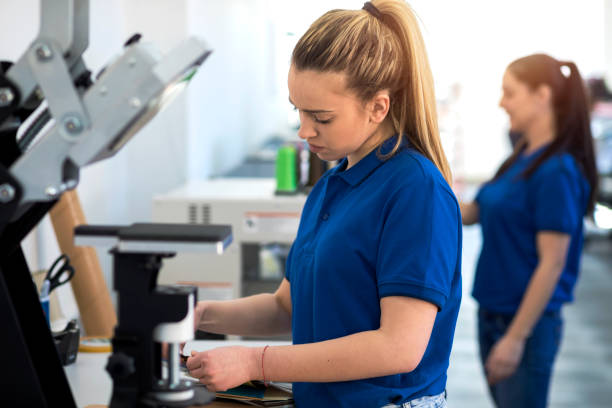 Embellishments
Our in-house embroidery services are able to cater to both long and short production runs at a fast and efficient pace.
We have experienced technicians operating our embroidery machines, a large range of coloured threads to choose from, and the ability to digitise your logo to create a precise representation of it in an embroidered format.
We understand that often you want to see how embellishments will look before your uniform run goes to production. If this is the case, we can create a stitch out of your logo before we even start.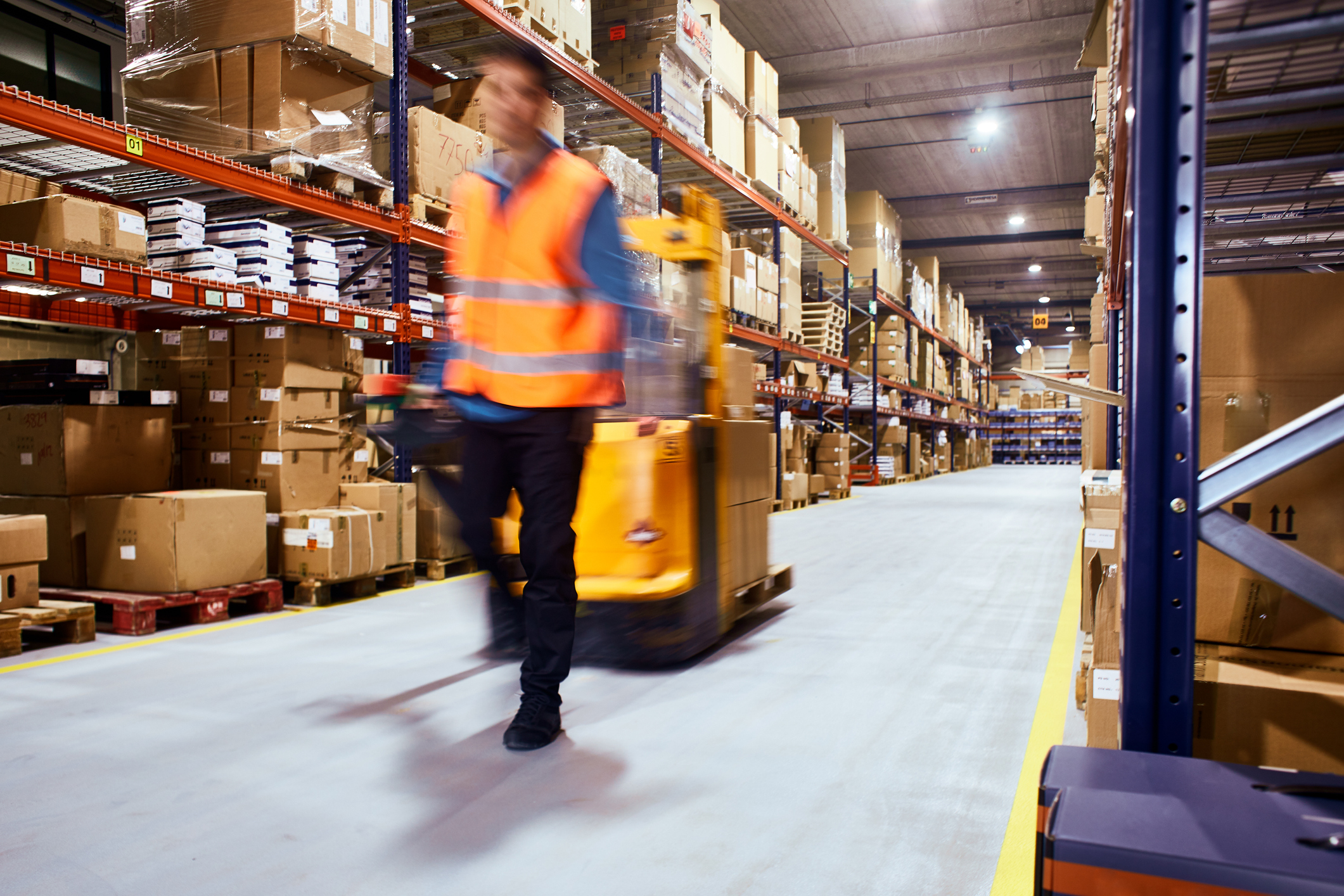 Warehouse & distribution
Belgravia Apparel supplies over 900,000+ items, and processes over 250,000+ orders annually through its facilities.
Our largest facility is a high volume secure site with its own embroidery department, flexible capacity to expand with new customer onboarding and rollout, optimum stock holding, full traceability on each consignment and quick response for urgent delivery requirements. It also processes over 2,000 business-as-usual orders per day, and has the capacity to embroider over 1,000 garments per day.
The warehouse team are instrumental in the delivery of orders directly to our customers in the picking, packing and invoicing phase.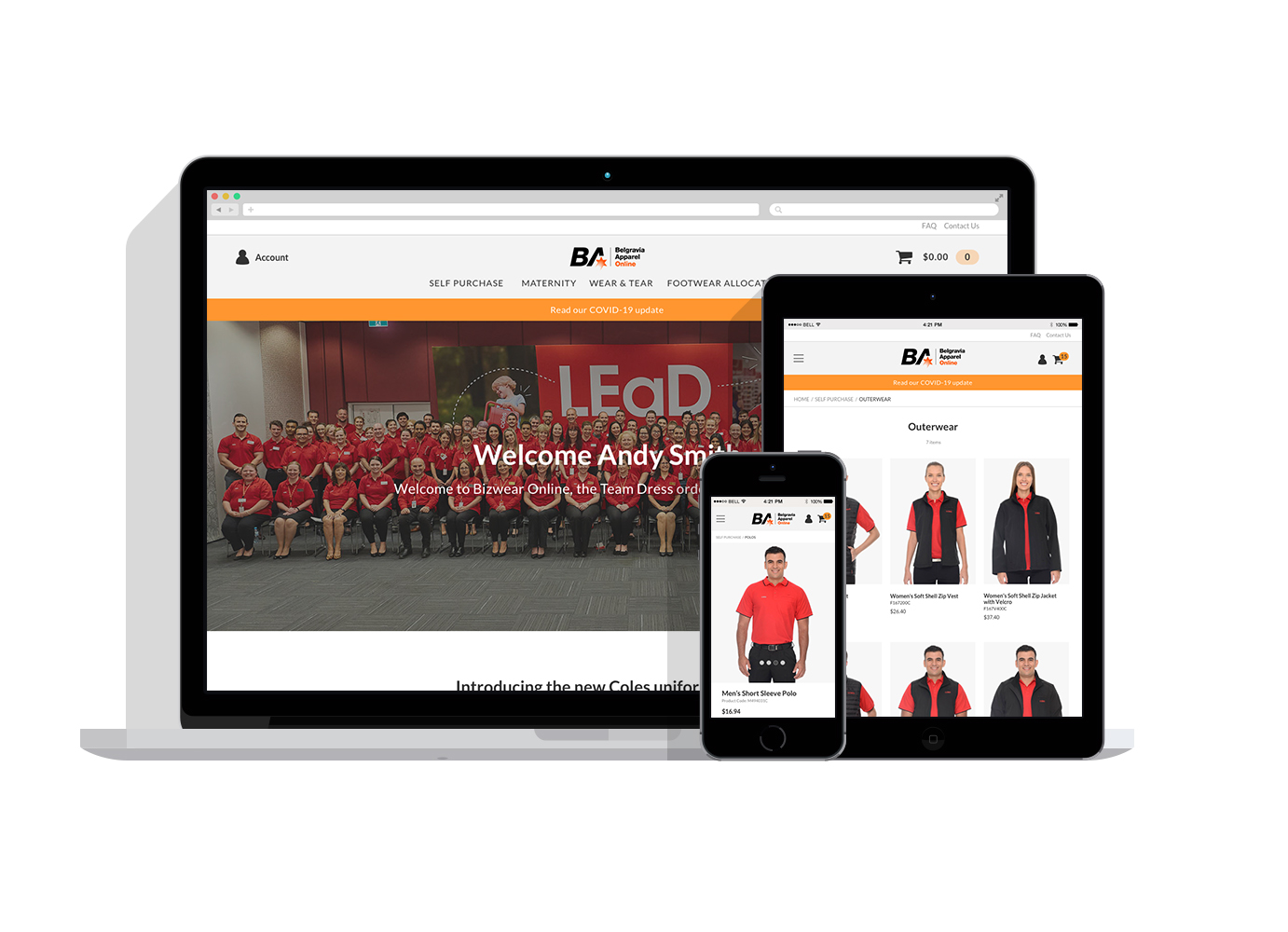 Digital solutions
We understand that managing the development of a uniform that reflects your business requires customisation, attention to detail and clear communication.
To make the whole process easier for you, we offer the most advanced online ordering system in our industry. Our system is able to manage unique employee entitlements and specifications — we can customise the online ordering platform to specifically suit your uniform needs.
Our web-based 'business intelligence' platform means we can draw reports to keep you up to date with the supply of product.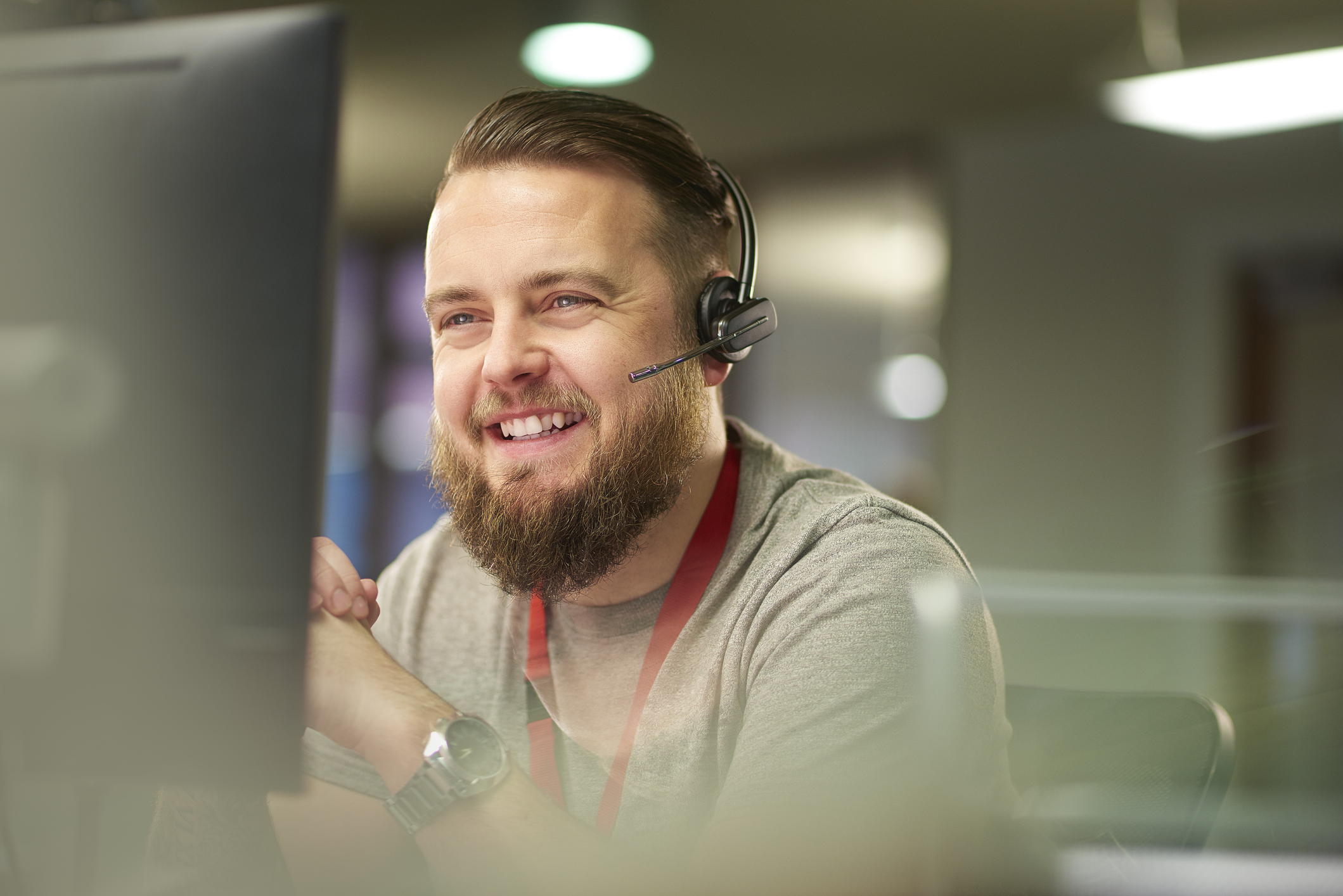 Customer support
Those wearing our uniforms day to day – our customers – are so important to us.
We have a friendly customer service team who are trained in each client's range and requirements, and deliver the best quality service. They provide phone and email support, and ensure that your employees are always getting the right answers.
Our customer service team pride themselves on their knowledge of your uniform needs.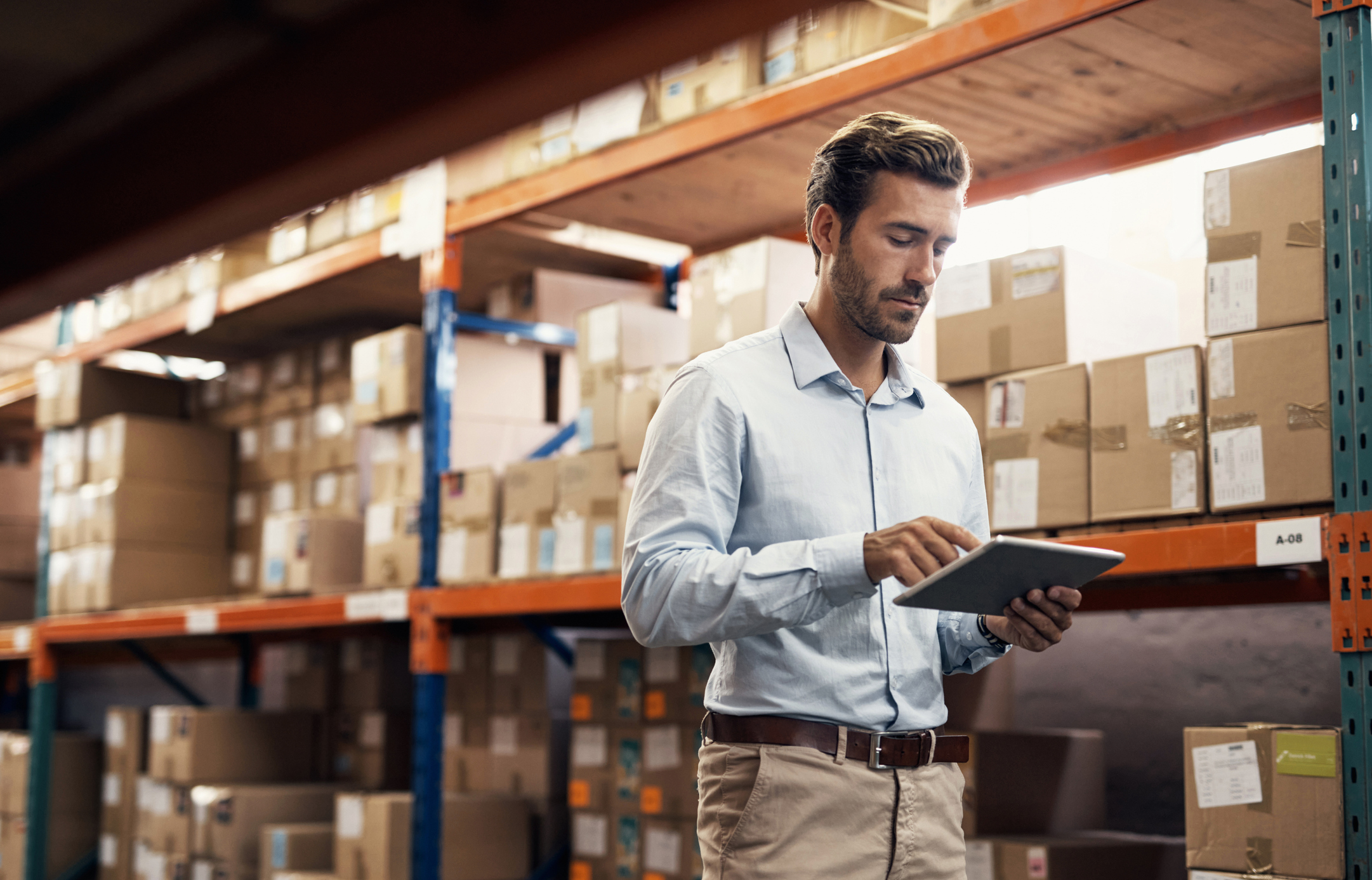 Inventory management
To ensure there is no disruption to our customers' delivery expectations, we have extensive experience managing optimum inventory levels to meet the demand of each customers' uniform program; whether they be unique styles manufactured to our customers' specifications, are 'buy-ins' from external suppliers, or styles that are drawn from our 'stock service' catalogue range.