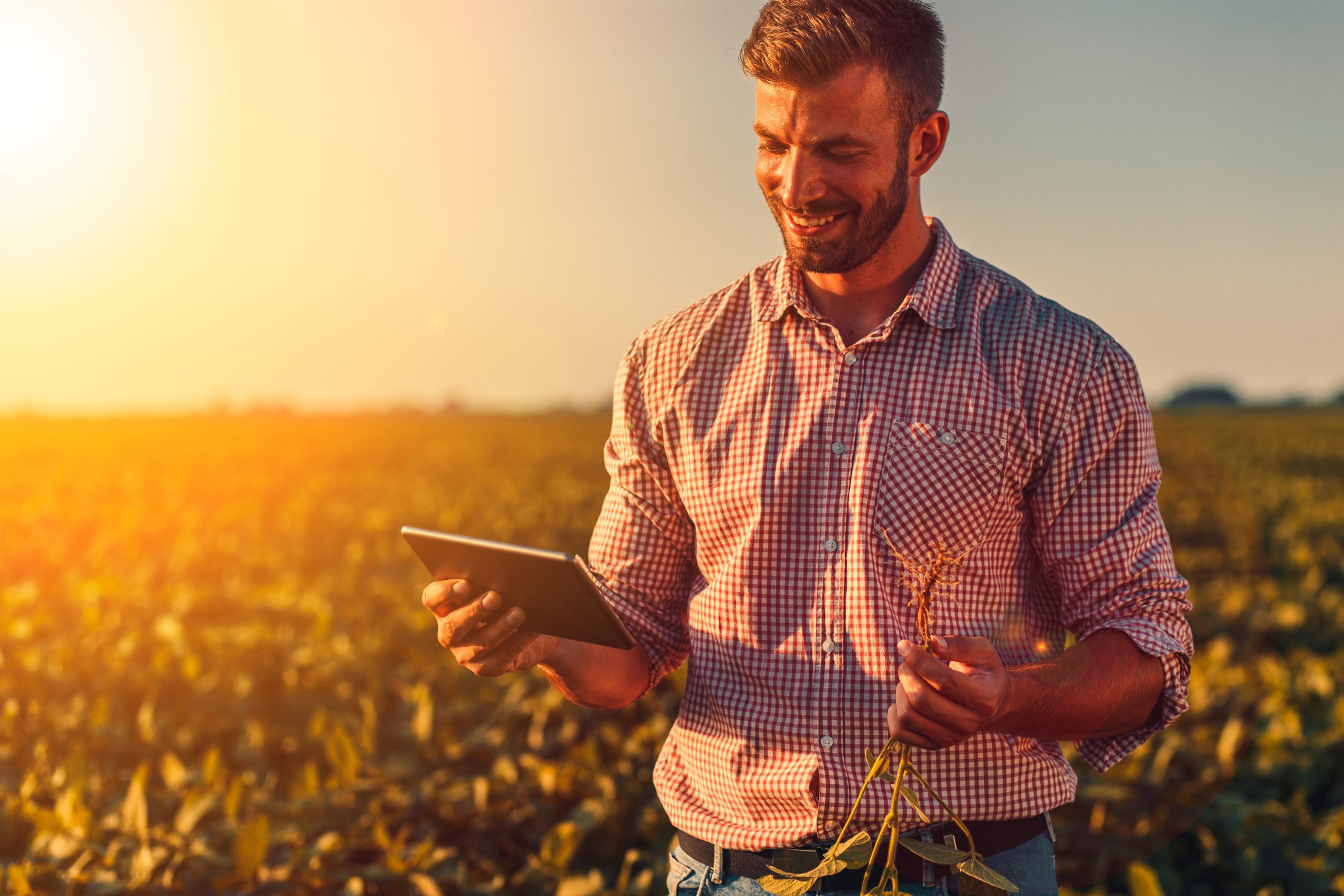 Safe, practical and durable apparel to meet all types of working conditions.
Agriculture uniform experts
We have you safely covered from head to toe with our range of headwear, footwear, safety hi-vis and accessories.
We know that not all working conditions are the same, so we design and manufacture agricultural apparel for you that's fit for purpose with fabric technologies that are breathable and durable  — meeting all working and climate considerations.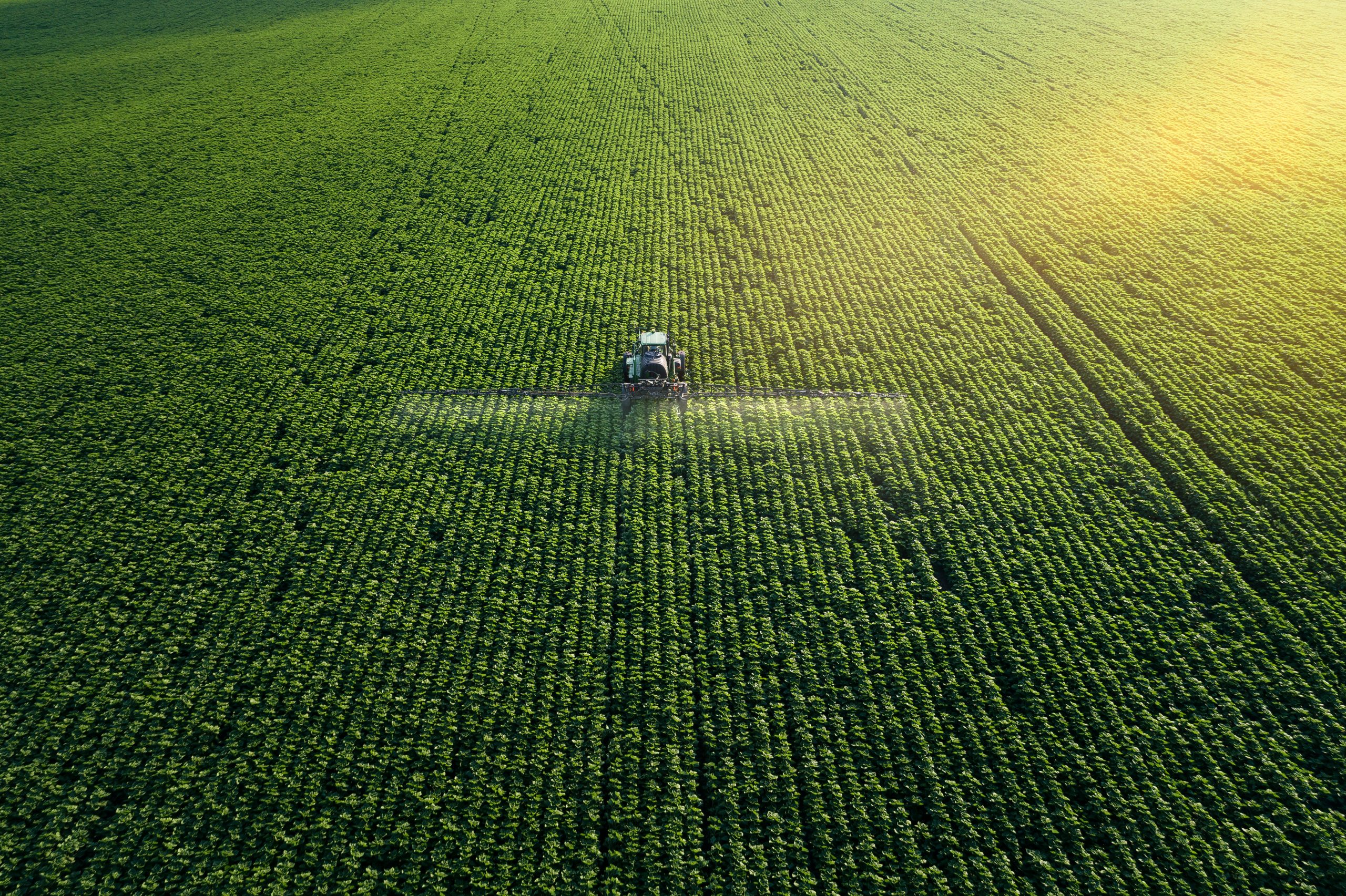 Why choose Belgravia Apparel
Total apparel management; design, product development, manufacturing, and distribution
Breathable, durable fabric technologies, meeting all relevant a working and climate considerations
Advanced online ordering solution with multi-functional entitlement management and multiple payment options
Innovative in-house design, creating uniforms fit for purpose
Our multi-region sourcing strategy allows us to procure the highest quality uniforms at the best value
End of life uniform solutions