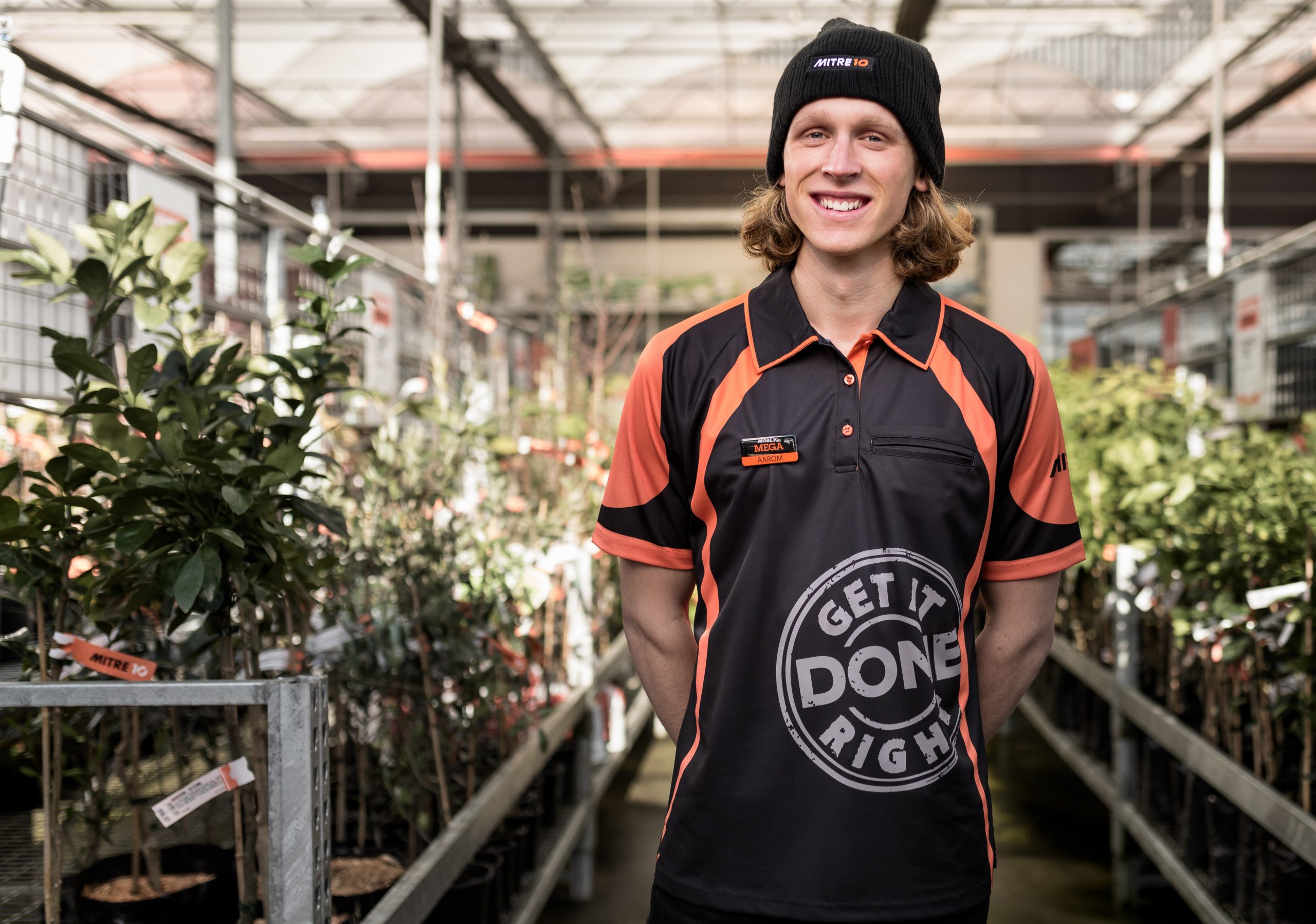 Uniforms to represent your brand's image.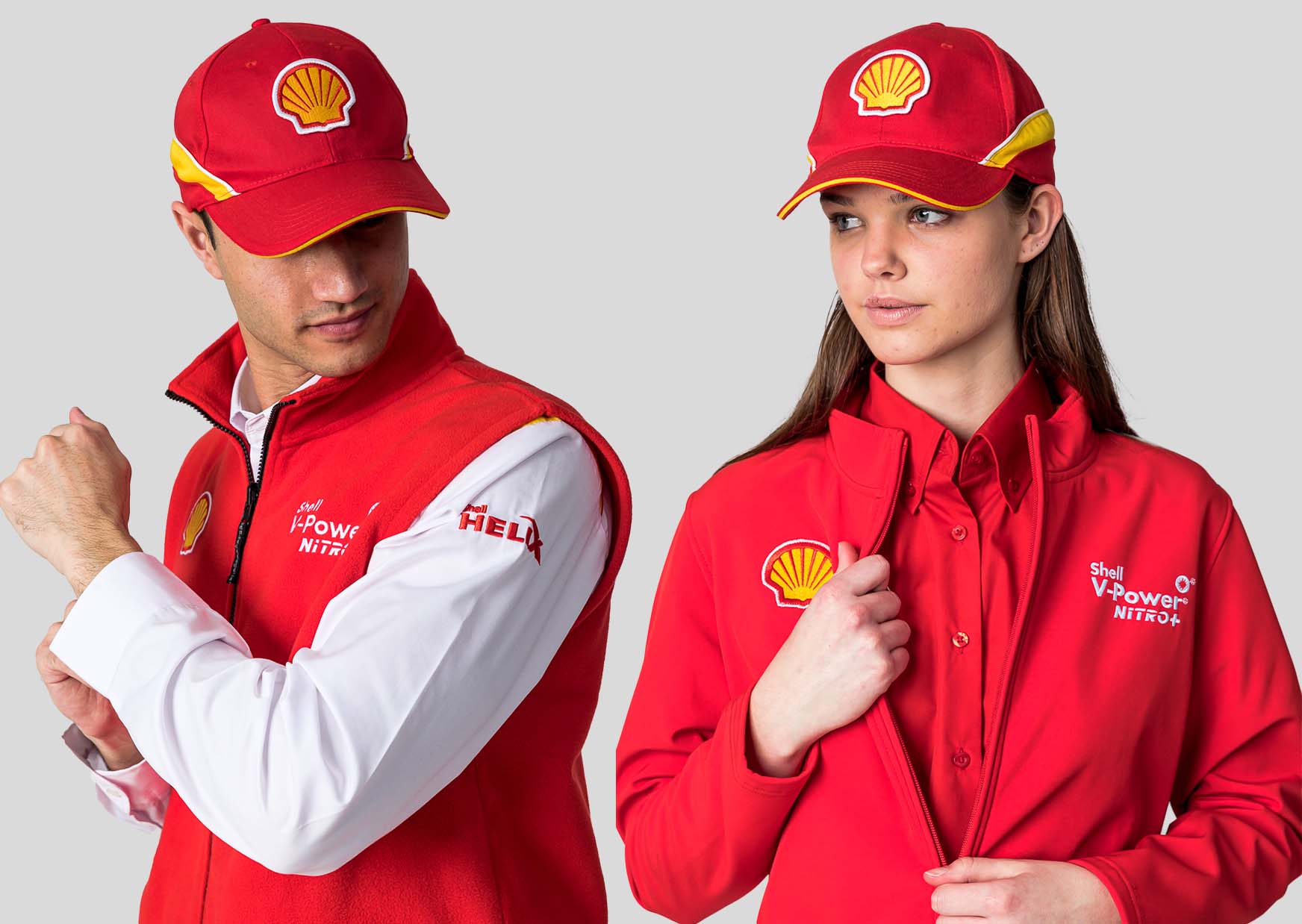 Retail uniform experts
We know that in retail, your team should feel good, look approachable, stand out to customers, and be brand champions for your business.
We work with some of the most trusted retail brands, including Coles, Woolworths/Countdown, Shell, Officeworks, Mazda, and Priceline.
We're experts on the range of industry standards required in retail apparel, and our flexibility in services means that you can choose to select from our stock service range, or create a new design to ensure your specific industry needs are met. Our proactive design team is also able to work with you to create design concepts for all of your seasonable promotions.
Why choose Belgravia Apparel
Total apparel management; design, product development, manufacturing, and distribution
Demonstrated experience working with some of the world's biggest retail brands
Breathable, durable fabric technologies, with a focus on sustainable fabrics
Advanced online ordering solution with multi-functional entitlement management and multiple payment solutions
Pro-active in-house design team, creating design concepts for all your seasonal promotions
Our multi-region sourcing strategy allows us to procure the highest quality uniforms at the best value
Global distribution capability
End of life uniform solutions
Trusted by the best
We're proud to partner with some of the world's most recognisable retail brands, uniting their people through apparel.
"With approximately 5 stores opening every month, we know that Belgravia Apparel's strong uniform track record and turnkey service is a good fit for our business"
David Szymczak COO, United Petroleum
"Belgravia Apparel have been a great supplier to Australian United Retailers for a long time. Our retailers appreciate their service and attention to detail"
John Leroy National Procurement Manager, Australian United Retailers (Foodworks)