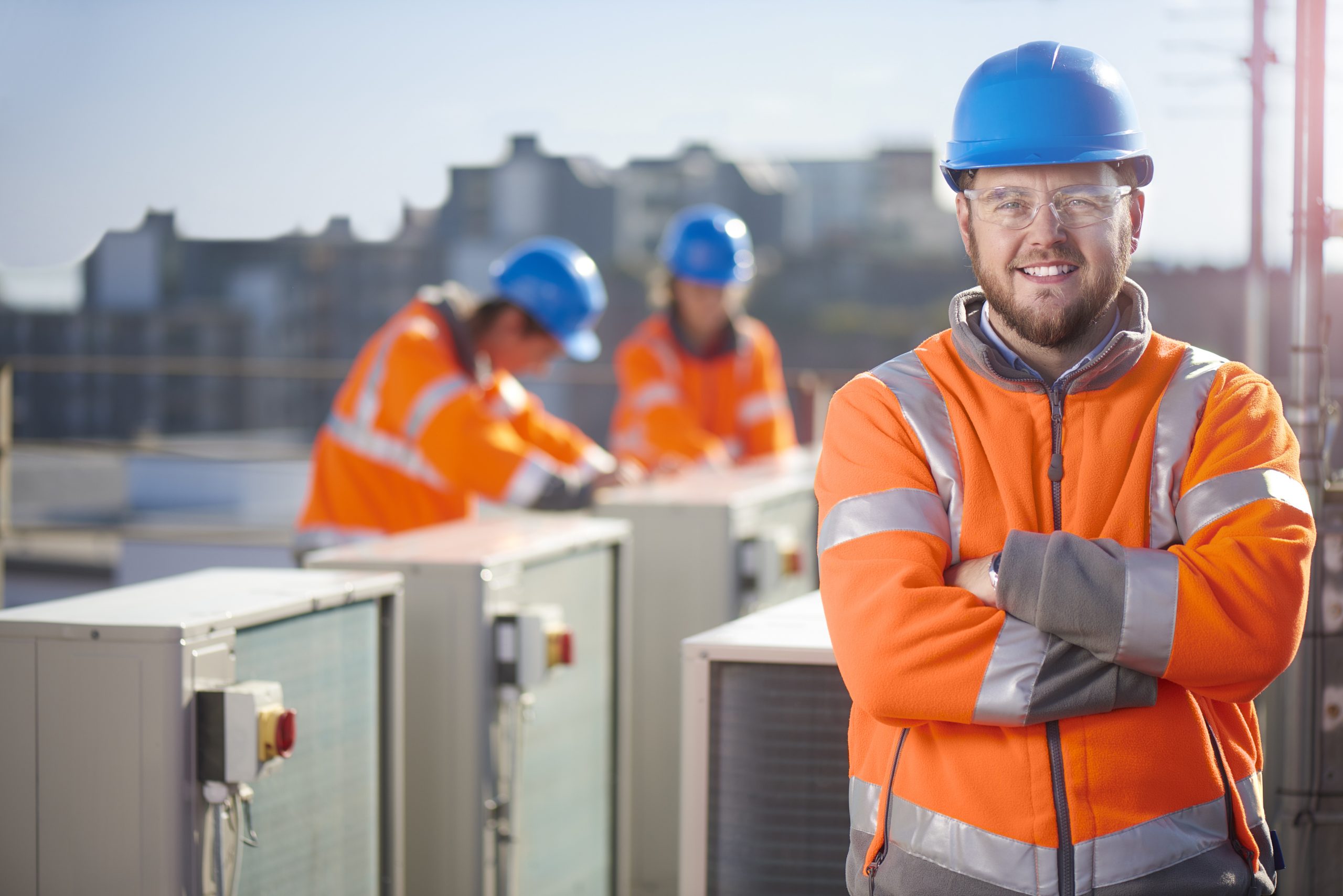 Uniforms designed and manufactured to suit all the different employee work streams.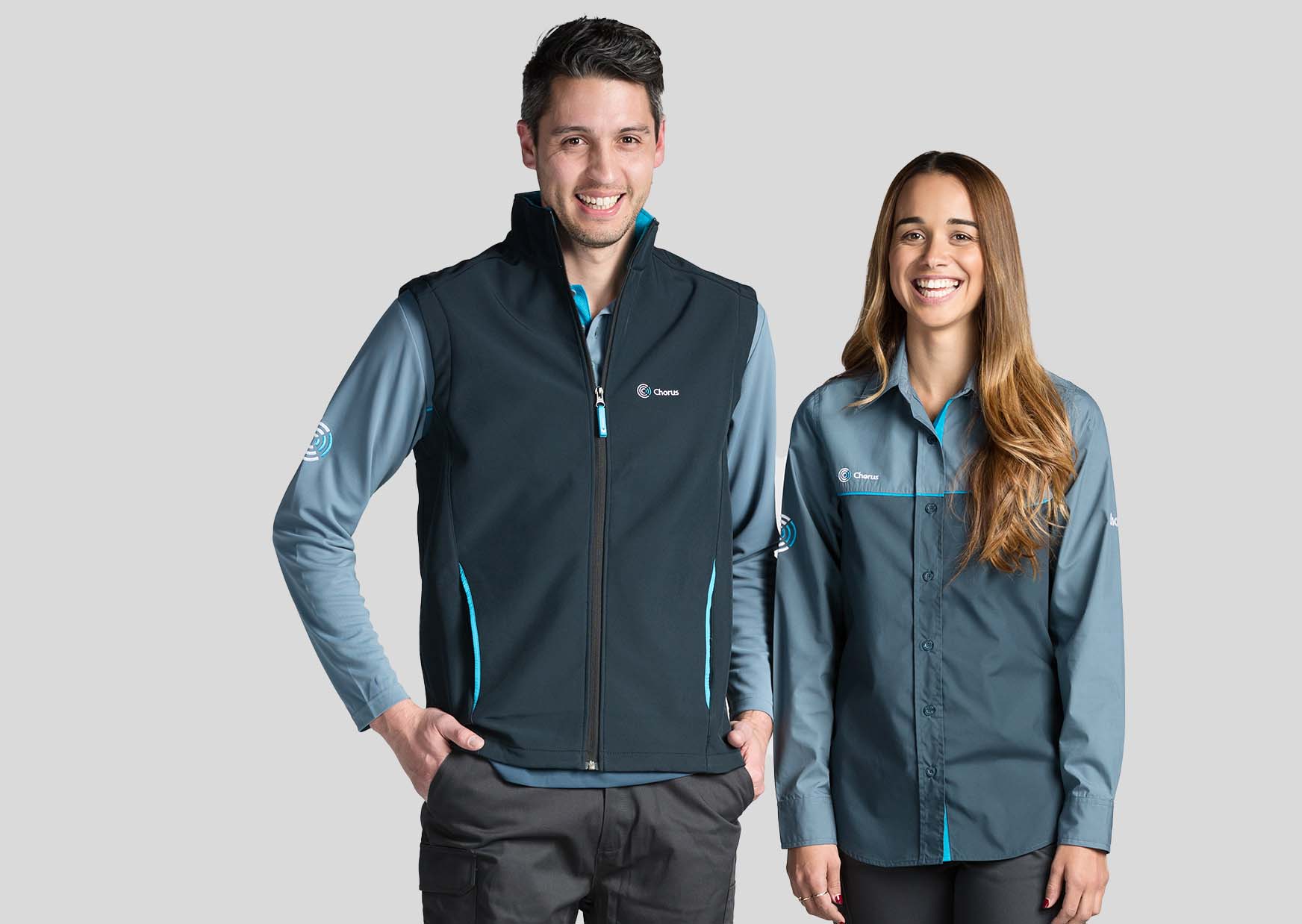 Infrastructure uniform experts
We understand this industry has diverse apparel needs, with uniforms often required to meet specific safety and performance standards.
Our infrastructure apparel covers industrial based corporate uniforms, which includes some form of workwear combined with other corporate apparel.
We can design and manufacture a complementary range to suit the different employee work-streams, as demonstrated through our partnerships with Downer, Chorus, Hawkins and Universal Communication Group.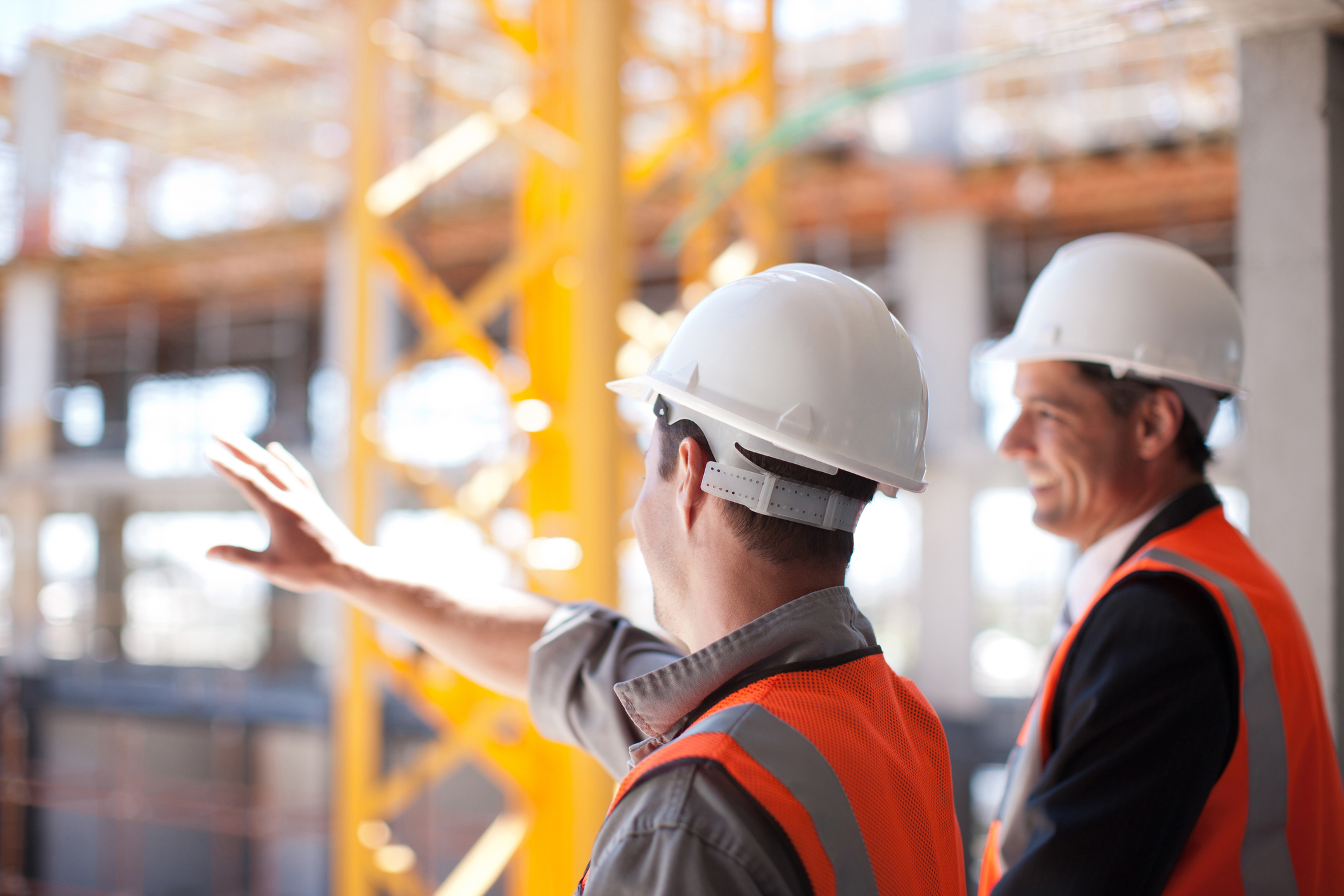 Why choose Belgravia Apparel
Total apparel management; design, product development, manufacturing, and distribution
Demonstrated capability servicing, Downer NZ, Chorus NZ, Hawkins NZ, Universal Communication Group NZ
Breathable, durable fabric technologies, meeting all relevant a working and climate considerations
Uniforms, Headwear, Footwear, Safety Hi-Vis, and accessories we have you covered from head to toe
Online ordering solution with multi-functional entitlement management and multiple payment options
Innovative in-house design, creating uniforms fit for purpose
Our multi-region sourcing strategy allows us to procure the highest quality uniforms at the best value
End of life uniform solutions
Trusted by the best
We're proud to partner with some of the most recognisable infrastructure brands, uniting their people through apparel.