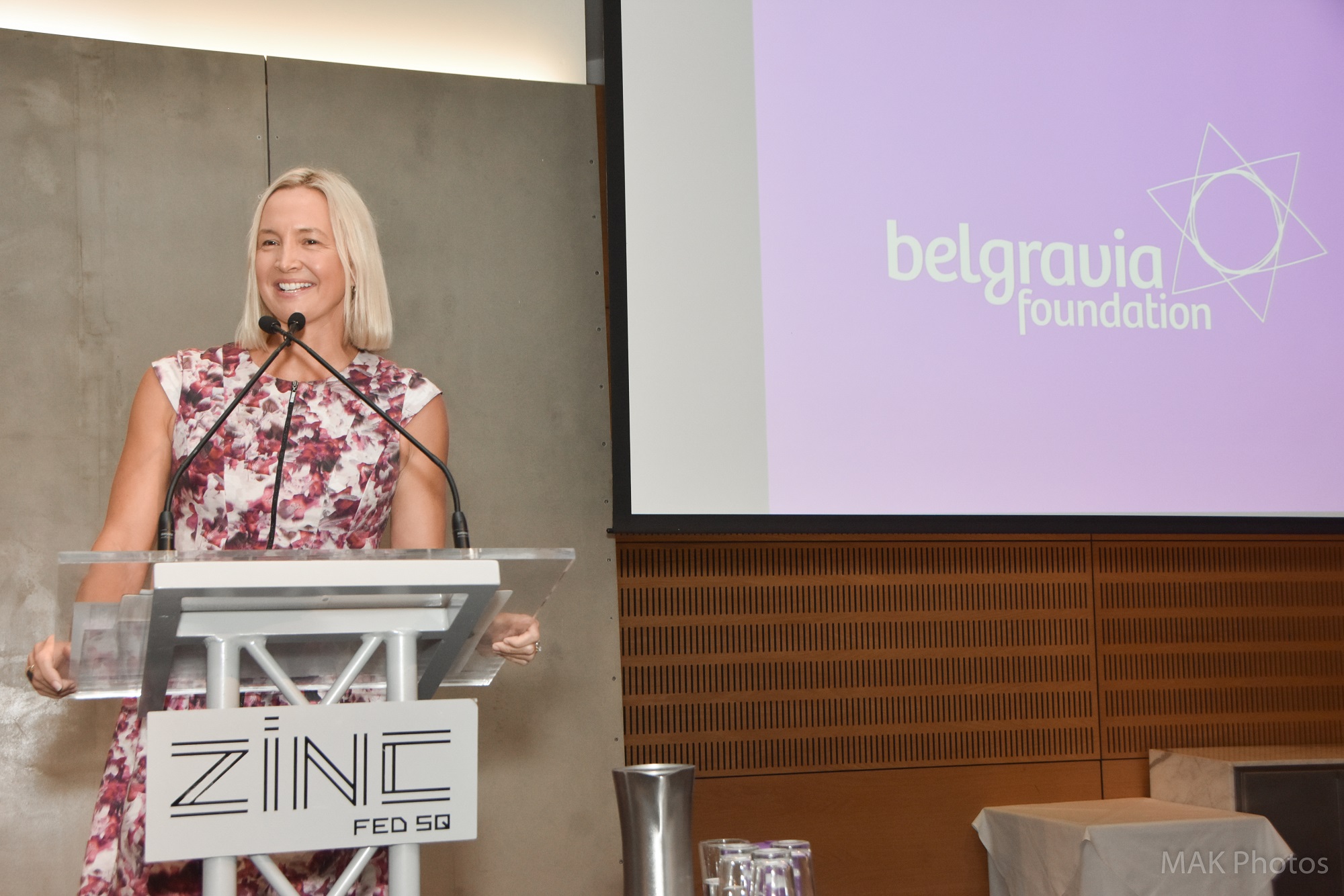 Proudly part of Belgravia Group
Being part of Belgravia Group drives our capacity to deliver uniform solutions at scale.
Belgravia Group, incorporated in October 1990, is a private group of companies owned by the Geoff Lord Family Trust.
Belgravia Group provides Belgravia Apparel with strategic direction and strong governance, while providing the financial capacity to undertake strong growth and investment. Other companies belonging to Belgravia Group include Belgravia Leisure (200+ centres) and Genesis Health + Fitness (70+ gyms). Belgravia Group employs over 7,000 staff throughout Australia, New Zealand and the United Arab Emirates.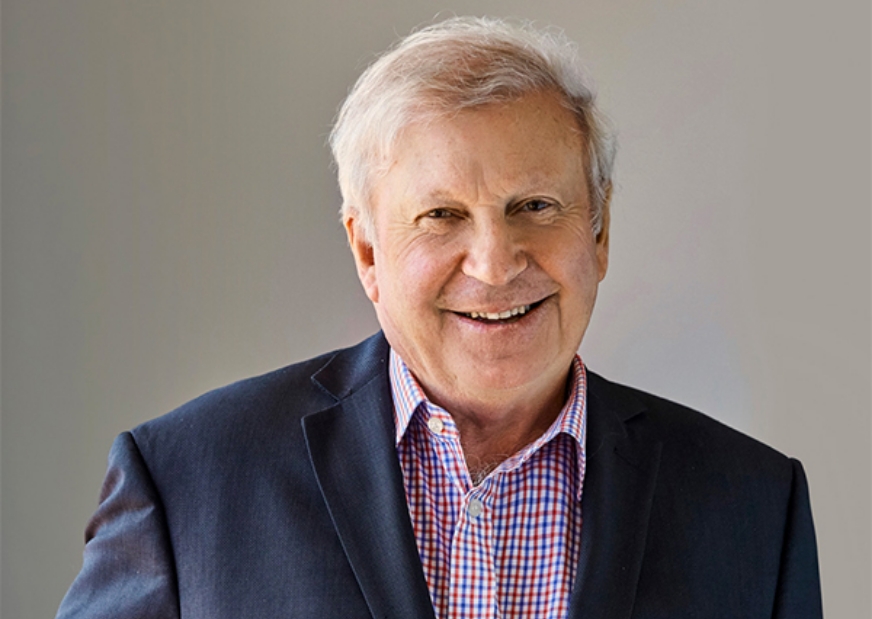 About our Chairman
Geoff Lord, our Chairman, has a wealth of business experience with some of Australia's most outstanding companies. His distinguished career includes positions with Ford Australia as Marketing Director South East Asia; Director with the Elders Group; CEO of Elders Resources Ltd; Chairman of Simsmetal; Chairman and CEO of UXC Limited.
Geoff Lord's passion for sport is demonstrated through his companies and his previous positions as the Founding Chairman of Melbourne Victory and President of the Hawthorn Football Club.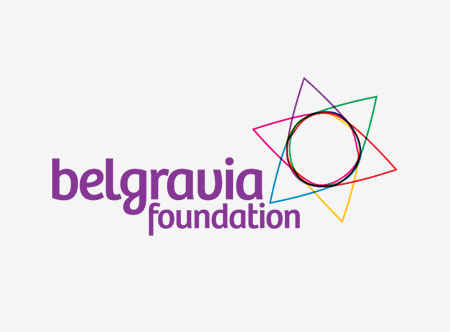 Belgravia Foundation
Established in 2017 by Belgravia Group, the purpose of Belgravia Foundation  is to connect the community to sports, leisure, recreation and fitness. Belgravia Foundation is a registered charity, with its work focusing in the catchment areas where the Belgravia Group operates in Australia.
Belgravia Foundation Aotearoa was established in New Zealand in 2022 by the Belgravia Group to reduce barriers to participation in community sport, aquatic, fitness, recreation and health programs for our most disadvantaged and under-represented groups within the New Zealand community.