Sportswear for elite clubs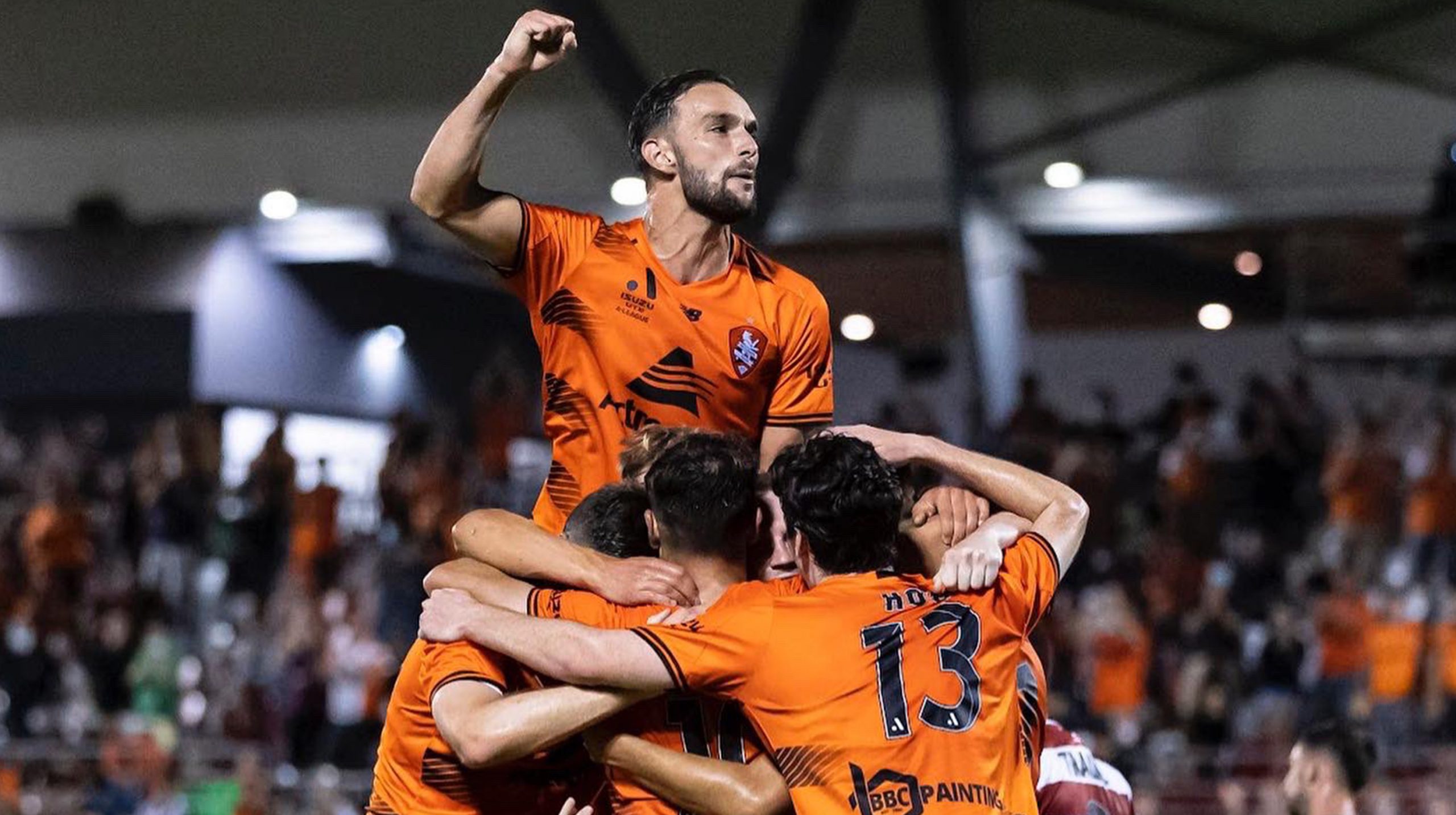 Unite your team with custom sportswear solutions.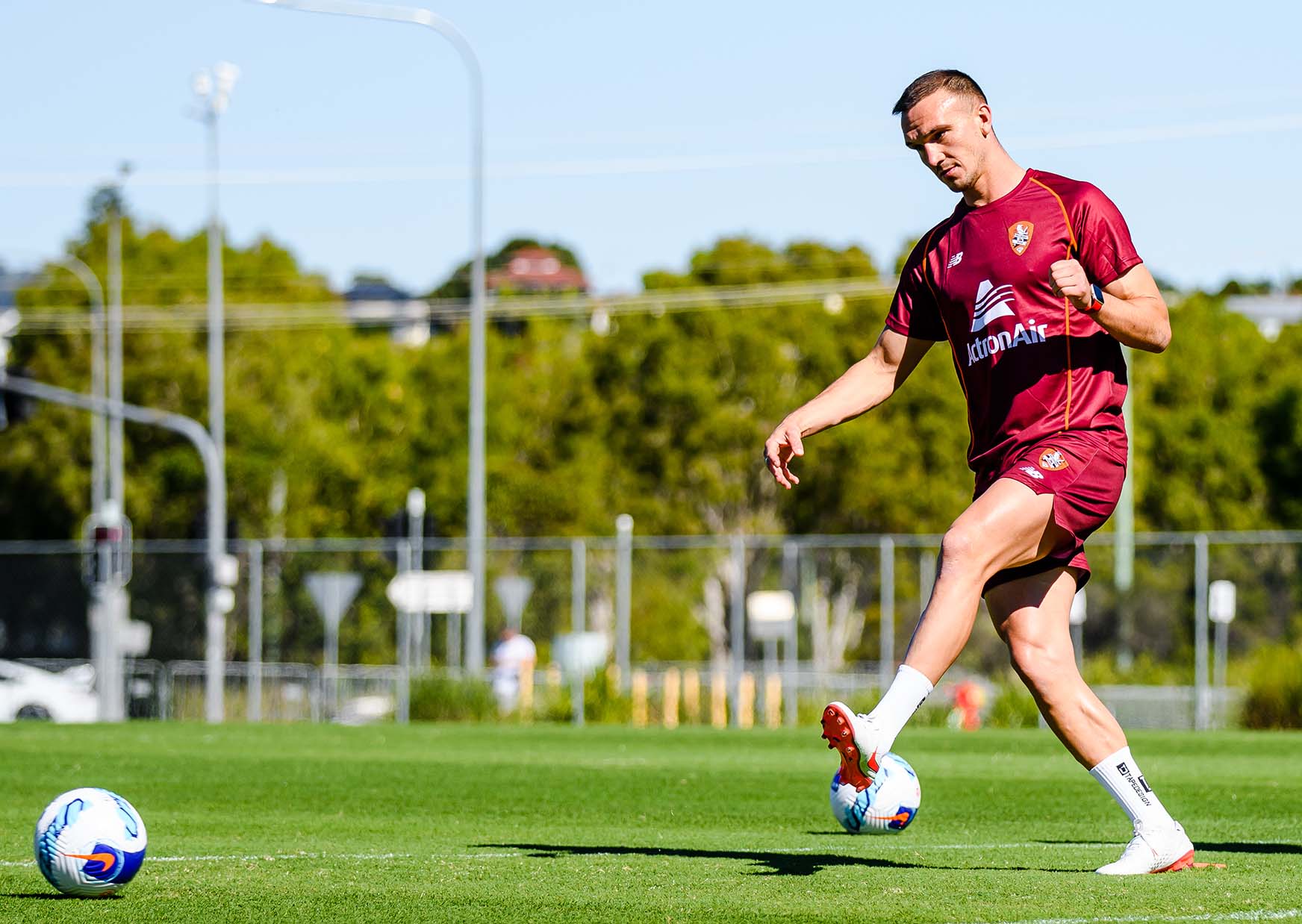 Our expertise
We've been delivering the highest quality sports apparel for over 30 years to over 40,000 customers, and we're continually investing in our people and technologies to ensure the highest standard by delivering our clients competitive pricing without compromise on quality or service.
We currently deliver more than 300 online shops at both elite and community levels using our E-Commerce platform and distribution program. This solution is managed by our own Australian-based E-Commerce team and can be designed to suit any club requirements. This includes being able to distribute items directly to the clubs or the end consumer buying from the club.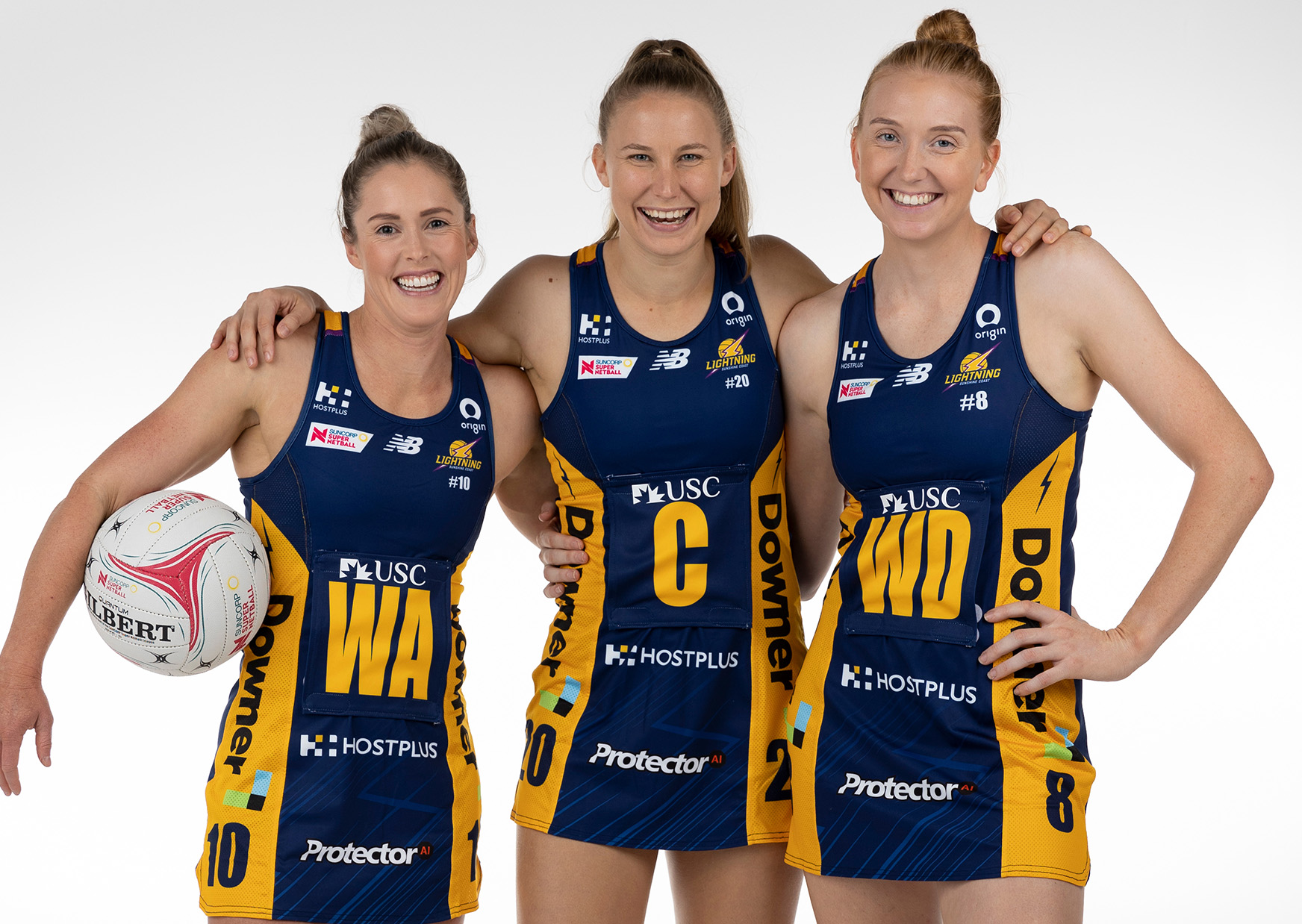 Why choose Belgravia Apparel
World class manufacturing capabilities including Australia operations with ethical standard approval.
30+ years experience
Bespoke experts with a minimum order of 10 pieces
Design & colour consistency across domestic and offshore manufacturing
Ability to source specific products
Imported and local range of customised designs and elite technical
Fast manufacturing turnaround when required
Tailored garments available for both large and small orders
Fast response to problem solving and urgent orders
We cater for specific needs via the manufacture of any type of garment
Access to durable premium quality fabrics
Sporting Clubs can reduce stock holdings, lower their risk and increase their revenue
An elite partnership
In 2020 Belgravia Apparel and New Balance Inc collaborated to deliver an elite team- wear apparel model to the Australasian Professional sports market.
Under this collaboration, we're responsible for all product manufacturing conducted in New Balance approved manufacturing plants in accordance with the company's strict ethical compliance standards.
This collaboration has quickly delivered several new partnerships in the elite sporting landscape in Australasia for the New Balance Brand.
Clients and partners
We're proud to partner with some of the world's most recognisable sports brands and organisations.